Fashion & Textile Children's Trust
Trustee
The Fashion & Textile Children's Trust is a small, UK focused charity with a long history of supporting families in the fashion and textile industry. Founded in 1853 by a group of philanthropic textile merchants, FTCT gives financial support to families who work, or have recently worked, in the UK fashion and textile industry. The Board sought to appoint three Trustees to steer the charity through the next exciting stage of its development.
---
Find out how much it would cost you to hire through Nurole.
How non profit organisations are using Nurole to change the way they find trustees.
---
Through Nurole they found three ideal candidates: Robert Sims, Chairman & Investor at The Fold London and Bluebella, Kristin Cramborn, Global Marketing & Communications Manager at Stella McCartney and Richard Bready, former Retail Director at Asos Plc and former Chief Creative Officer at Koovs Plc.
---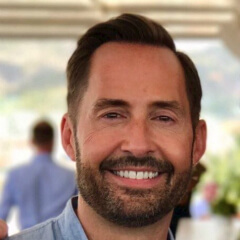 Robert Bready
Former Retail Director, Asos Plc
(Successful candidate)

"I found the Nurole platform an easy and engaging way to review and apply for relevant senior roles - and am very pleased with the whole outcome."
---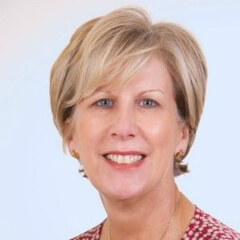 Sue Shipley
Trustee, Fashion & Textile Children's Trust
(Client)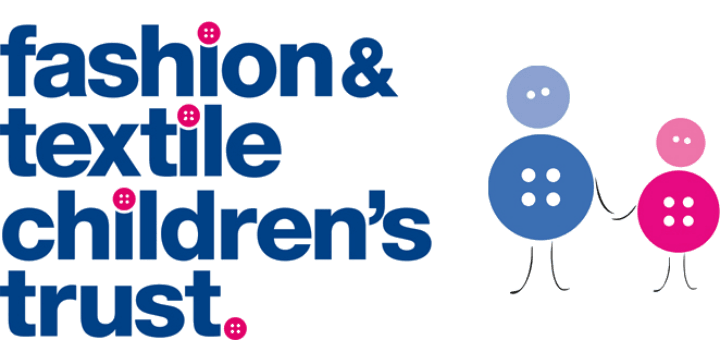 "In just over a month, the Nurole platform identified three candidates that were so impressive we decided to offer them all roles. It was hard to not take forward even more than the three we chose. We are looking forward to working with the new trustees and to working with Nurole again in the future."