byrne·dean
Non-Executive Director
byrne·dean is a leading provider of workplace training and HR / ER support services to over 115 clients across the globe and they help employers create, embed, and maintain sustainable, lasting workplace culture change. They sought to appoint a Non-Executive Director with a strong strategic finance background who had experience working in a business of comparable size and in the training or HR support sectors.
---
Find out how much it would cost you to hire through Nurole.
Learn how Nurole promotes diversity for consumer, retail and leisure recruitment.
---
Within five days, Nurole's system surfaced Richard Ashcroft, former CFO of Harvey Nash Group Plc, former Finance Director of High Performance Coaching Ltd, and a qualified NLP Master Practitioner. Richard's extensive board experience in training and development companies, as well as his firm belief in the company values that byrne·dean promotes, made him the perfect candidate for the role.
Read Richard Ashcroft's interview here
---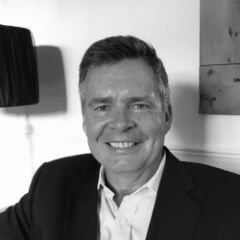 Richard Ashcroft
Former CFO, Harvey Nash Group Plc
(Successful candidate)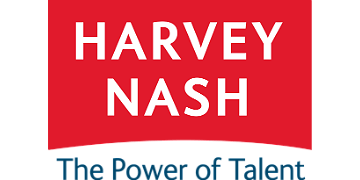 "As soon as I saw the opportunity on Nurole I knew I had to apply as there was such a good fit between what the organisation was looking for and my experience. That is the really powerful thing about Nurole, it reaches a broader audience than traditional search and it empowers candidates to put themselves forward."
---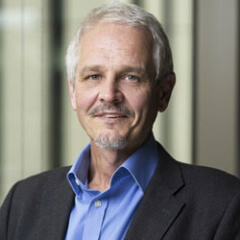 Matt Dean
Founder, byrne·dean
(Client)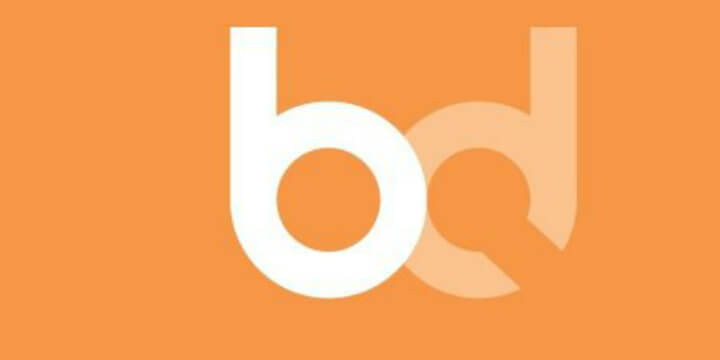 "We've been surprised, not to say a little humbled by the number and the exceptional quality of candidates Nurole's system surfaced. It's clearly a really valuable resource for board level hiring and I've recommended you to others."