Aurora Orchestra
Trustee
Founded in 2005, Aurora Orchestra has quickly established itself amongst Europe's leading professional chamber orchestras, and as one of the most exciting and creative voices in classical music. As it develops ambitious plans to increase its impact over coming seasons amongst new and existing audiences, the orchestra wanted to strengthen its board by recruiting 1–2 individuals who were capable of providing strategic insight/counsel and who would be able to use their personal networks to support the orchestra.
---
Find out how much it would cost you to hire through Nurole.
How non profit organisations are using Nurole to change the way they find trustees.
---
Through Nurole they appointed Rachel Mortimer the Chief Operating and Portfolio Officer for UK Government Investments Limited and former Chief Operating Officer for Three Delta LLP.
---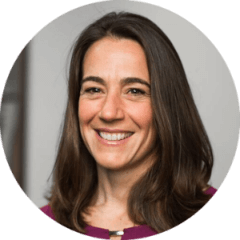 Rachel Mortimer
Chief Operating and Portfolio Officer, UK Government Investments Limited
(Successful candidate)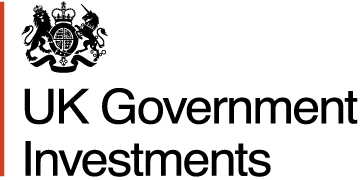 "A colleague recommended me for Nurole when he found out I was interested in Non-executive roles. Once signed up, I found it to be an excellent platform; easy to use, responsive, and above all, plenty of relevant opportunities. Through Nurole I have been appointed as a trustee board member for the Aurora Orchestra. A role which allows me to pursue my passion of classical music, whilst also contributing to the development of the organisation by applying my governance and legal experience."
--- Louis Watt
Co-founder and Chairman, Aurora Orchestra
(Client)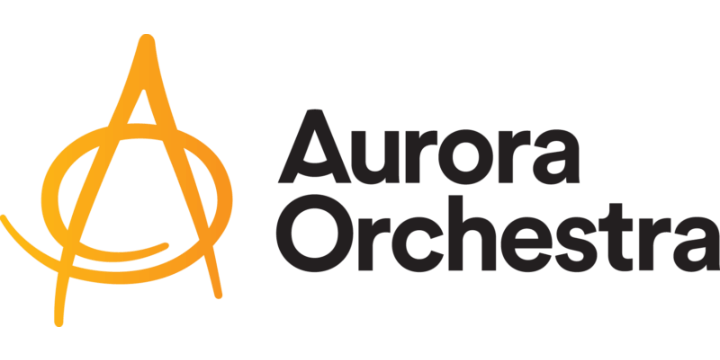 "As we look to grow further, we sought trustees from varied backgrounds to help us achieve our ambitious plans. Through Nurole we found a perfect candidate in Rachel Mortimer, whose passion for music and diverse professional experience will be an invaluable asset for Aurora."