Cromwell Place
Managing Director
Opening in 2019, Cromwell Place will be the first fully flexible location for commercial galleries in London, providing exhibition spaces, offices, storage facilities and complete logistical support. Cromwell Place wished to appoint an experienced Managing Director to steer the project through its construction and early development stage and to be fully responsible for the business once it is operational.
---
Learn how Nurole promotes diversity for consumer, retail and leisure chair and non-executive director recruitment.
Find out how much it would cost you to hire through Nurole.
---
In just four days, the Nurole platform identified Preston Benson, former Commercial Director for Bursha Holdings.
---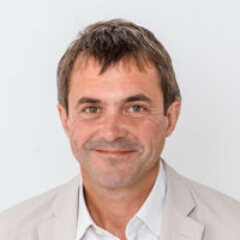 John Martin
Founder, Cromwell Place
(Client)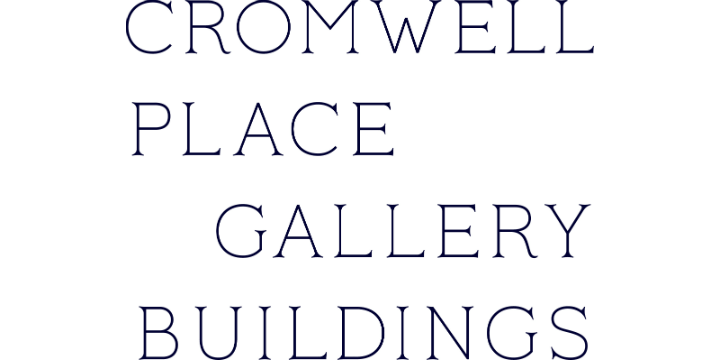 "Having devised an entirely new operating model for the art market, our problem was that we had no prototype for the sort of person we needed to run it. Nurole presented our idea to a wide spectrum of experienced candidates, it brought us applications from 20 people, each of whom was credible and relevant in their own way, with skills developed across a huge range of activities."