Pivigo
Chief Revenue Officer
Pivigo, a VC-backed start-up data science marketplace and training provider founded by one of the UK's Top 100 Influencers in Big Data, required a Chief Revenue Officer (CRO). They wanted to find candidates within the company's pay range who could develop the company's go-to market plan to further accelerate Pivigo's European growth (with a particular focus on the UK and Germany).
---
Find out how much it would cost you to hire through Nurole.
How Nurole's unique platform helps venture capital find better board talent.
---
In six days Nurole surfaced an application from Adam Baker who previously led digital sales at the Daily Mail Group and was Chief Operations Officer at the Guardian.
---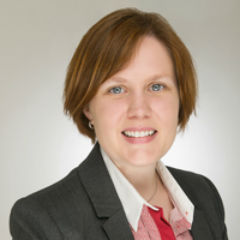 Kim Nilsson
Founder, Pivigo
(Client)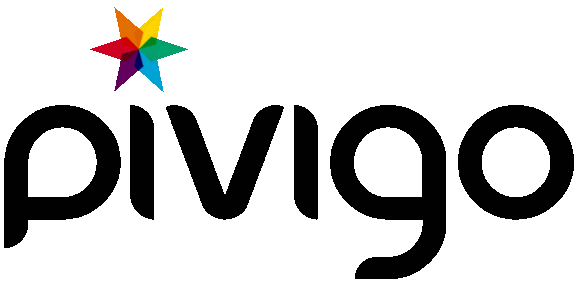 "The standard of candidates that came through the portal was outstanding and we found the perfect one in Adam Baker. We are very excited to see what he can do to help us scale our business."
---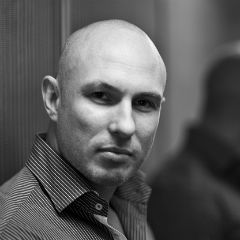 Adam Baker
Chief Operations Officer, Guardian Media Group
(Successful Candidate)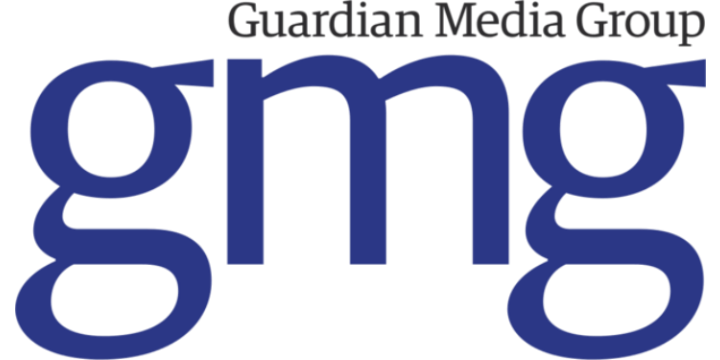 "It's a great platform. Quality is your unique differentiator and there's no other platform that has the seniority of roles that Nurole has. It's really easy to navigate too!"