Galapagos Conservation Trust
Trustee
The Galapagos Conservation Trust is the only UK charity to focus exclusively on the conservation and sustainability of the Galapagos Islands. The charity fundraises to support pioneering conservation projects on the Islands, and raise awareness of Galapagos conservation both in the UK and in Ecuador to ensure the unique flora and fauna on the Islands are preserved for future generations to enjoy. The Charity sought a new Trustee with experience in individual giving and major donor fundraising.
---
Find out how much it would cost you to hire through Nurole.
How non profit organisations are using Nurole to change the way they find trustees.
---
In four weeks Nurole identified Pippa Carte, former Director of Development at WWF-UK, The Children's Museum London and current Development Director at St Catherine's School in Bramley. Pippa also has board experience as a past Trustee with Make A Wish UK.
---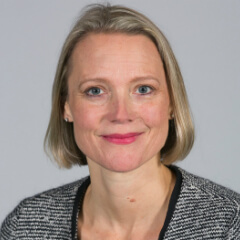 Pippa Carte
Former Director of Development , WWF-UK
(Successful candidate)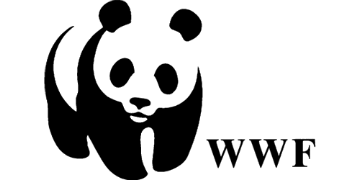 "Easy to use service which offered me proactive suggestions of potential Trusteeships and I'd certainly recommend it to charity clients whom I advise if they are looking for a lower-cost route to find talent to join volunteer Boards."
---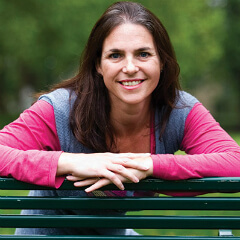 Sharon Johnson
CEO, Galapagos Conservation Trust
(Client)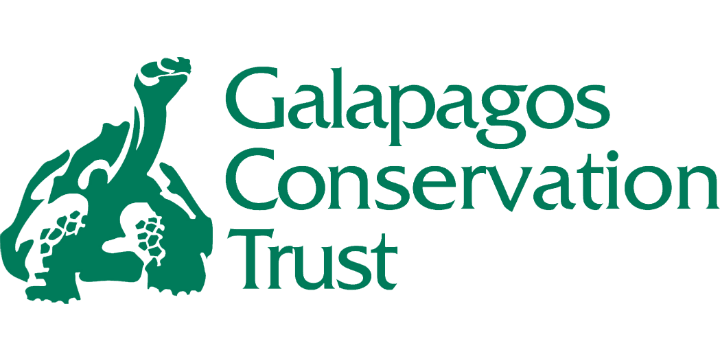 "We were very pleased with the ease of use of the Nurole platform and impressed with the high calibre of the candidates presented. The process was transparent and seamless, and we found an excellent new Trustee for our board!"