London Music Masters
Trustee and Chair of Development Committee
London Music Masters is working towards a world where everyone has access to extraordinary music. Through its programmes, a new generation of young people is exposed to the joys of music, bringing music education into the areas where it is needed the most. London Music Masters sought to appoint a new Board member to become its next Chair of the Development Committee, in order to assist in its fundraising efforts and act as an ambassador for the organisation in the course of its networking.
---
Find out how much it would cost you to hire through Nurole.
How non profit organisations are using Nurole to change the way they find trustees.
---
Through Nurole they appointed Philippa Thomas, BBC World News presenter, anchoring daily BBC World TV & BBC News Channel programmes including "GMT", "Impact" and "Outside Source". She is also a guest presenter on the BBC World Service and Radio Four.
Read Philippa Thomas' interview.
---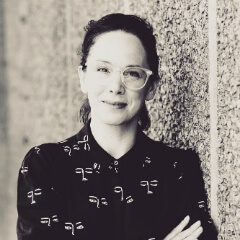 Charlotte Hamilton
Development Director, London Music Masters
(Client)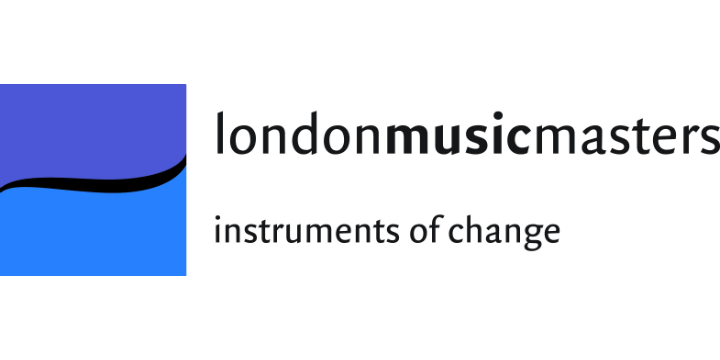 "In 2017, we asked Nurole to help us recruit a new Chair of our Development Committee and Board Member. Nurole were successful in assisting us to explore the market and secure the right person for our charity. The individuals that we worked with from Nurole were knowledgeable about the market and did a thoughtful and thorough job of gathering information about the role. We felt supported throughout the process and will definitely go back to Nurole in the future."