Queen Mary University of London
Member of Council
Queen Mary University of London (QMUL), one of the UK's leading research-intensive higher education institutions, sought to appoint new Members of Council. They were looking for someone whose primary function was to approve the Queen Mary Strategy and to hold the senior executives to account in pursuing the Strategy's objectives.
---
How non profit organisations are using Nurole to change the way they find trustees.
Find out how much it would cost you to hire through Nurole.
---
Within nine days Nurole surfaced Peter Thompson, CEO of Human Fertilisation and Embryology Authority and experienced science policy maker, regulator and sector leader in healthcare and the life sciences. Peter's extensive experience and his desire to play a part in QMUL's continuing success made him the right fit for the role.
---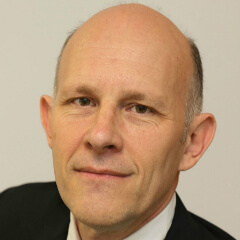 Peter Thompson
Chief Executive, Human Fertilisation and Embryology Authority
(Successful candidate)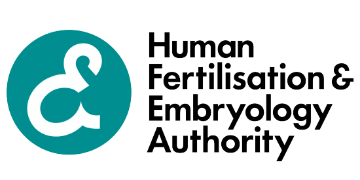 "As a public sector Chief Executive I've long been thinking of gaining non executive experience. I joined Nurole last year and have been greatly impressed with the range of roles that have been sent to me. The application process is simple and I became a Council Member of Queen Mary University of London in November 2017. If you're looking for non executive experience I can recommend Nurole as a great place to start."
---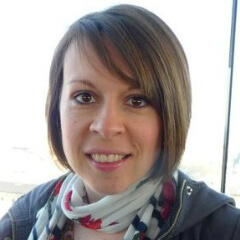 Sian Marshall
Assistant Registar, Queen Mary University of London
(Client)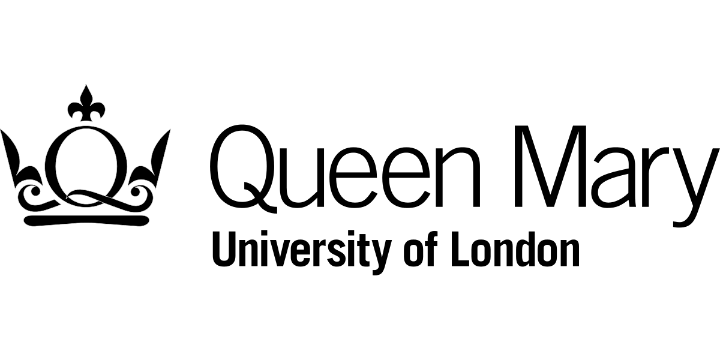 "I found the Nurole platform intuitive and easy to use. The staff provided helpful guidance on the platform and how to get the most out of advertisements, ensuring the quality of candidates who applied was extremely high. We're really happy to have been able to find our new Board member through the platform."