City of London Investment Group Plc
Non-Executive Director and Audit Chair
City of London Investment Group Plc (CLIG), listed on the main market of the London Stock Exchange, is a specialist investor in closed-end funds principally for US-based institutional clients. They were seeking an Audit Chair who could bring public company board experience and be based in the US and be near New York or Philadelphia.
---
Find out how much it would cost you to hire through Nurole.
Learn why investment trusts use Nurole for board recruitment.
---
In three weeks, Nurole surfaced Peter Roth. Peter was previously CEO of KBW Asset Management and Managing Partner and Co-Founder of JP Charter Oak Advisors Llc. He has over thirty years' experience advising and serving on Boards of Directors across the U.S, with particular emphasis on corporate and strategic initiatives.
--- Peter Roth
Former CEO, KBW Asset Management
(Successful candidate)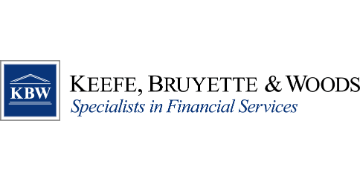 "Nurole was a wonderful platform for identifying Board opportunities that fit my experience and background. It is easy to use and fully transparent."
---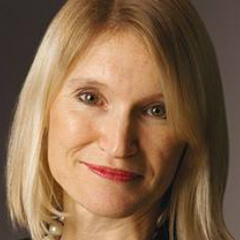 Susannah Nicklin
Chair of the Nominations Committee, City of London Investment Group Plc
(Client)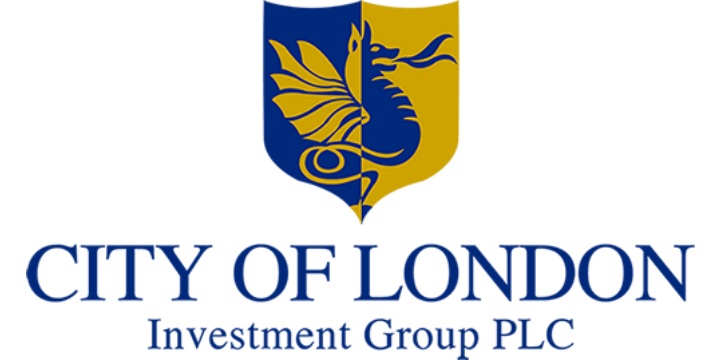 "The Board was keen to meet high quality candidates from both the US and the UK within a tight timeframe for our recent Audit Chair appointment. NuRole surfaced a very strong and long list within a month, from both the US East Coast and the UK, with diverse candidates we otherwise never would have found. The application itself requires candidates to do their homework, think through why they are right for the role, and the written answers provide very useful information to supplement CVs and interviews. The platform made it extremely efficient for the Nominations Committee to review the submissions and reach decisions about who to short list. The Nurole team were helpful and supportive throughout, and the Board is delighted to have appointed Peter Roth as our new Audit Chair."
---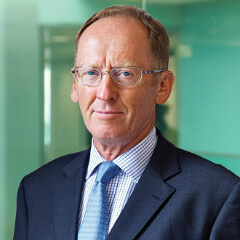 Barry Aling
Chairman , City of London Investment Group Plc
(Client)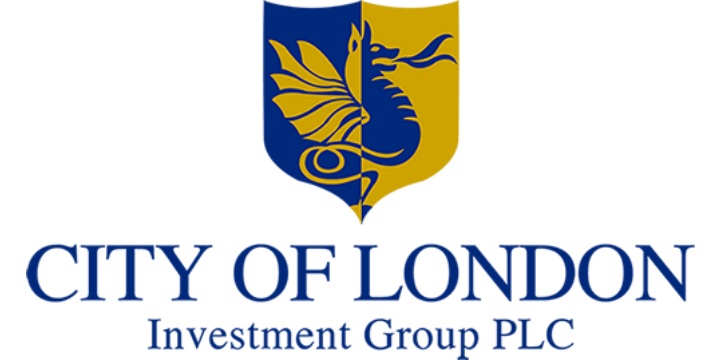 "It was clear from the outset that Nurole had a clear understanding of our priorities, particularly with regard to the Anglo-American identity of our business & this understanding was reflected in their ability to put forward a list of highly-qualified & outstanding candidates from both sides of the pond."