Xupes
Non-Executive Chair
Xupes is a leading UK e-commerce business, specialising in the sale of pre-owned luxury goods. In early 2017 the business entered into a partnership with a growth capital investor and has received capital to enable it to commence its next phase of growth. As a result, Xupes was looking for a commercially astute Non-Executive Chair who had a strong marketing and e-commerce background, who would act as a sounding board for the Directors and provide guidance on all aspects of the company's strategy.
---
Find out how much it would cost you to hire through Nurole.
Learn why Nurole works so well for boards in consumer, retail and leisure.
---
Through Nurole they appointed Peter Reid, Founder and CEO of private-equity backed, international marketing communications group, MSQ Partners. Peter has extensive digital marketing and e-commerce experience and he's the former CEO of Media Square Plc and former Chairman of Illuminas Ltd.
---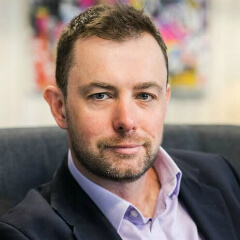 Peter Reid
CEO, MSQ Partners
(Successful candidate)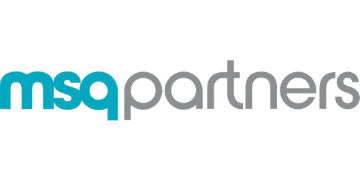 "Nurole is a great platform for matching clients with potential non-execs. In particular, it provides clients with the ability to look beyond the 'usual suspects' of candidates, by providing access to a broader pool of potential recruits, enabling companies to find individuals with the mix of skills and experience that will really make a difference to the company's future. I am delighted to take on the Chair role at Xupes, and am very much looking forward to bringing my mix of experience to the challenge."