The Historic England Foundation
Trustee
The Historic England Foundation was recently established to support fundraising for Historic England projects which focus on helping people care for, enjoy and celebrate England's historic environment. The Foundation was interested in speaking to individuals from a range of different backgrounds as they wanted to build a board with breadth and diversity.
---
Find out how much it would cost you to hire through Nurole.
---
Through Nurole they appointed Peter Beckett former Chief Operating Officer of MBNA Bank; Fabian Ritcher the former Business Director at Ruffer LLP; Matthew O'Connell, Head of Wine Investment, BI Wines & Spirits; and Jay Barrymore, the former Head of Special Projects at Medea Capital Partners.
---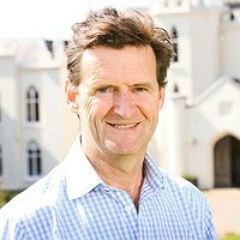 Peter Beckett
COO, MBNA Bank
(Successful candidate)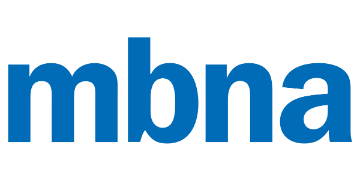 "The Nurole process was very smooth and submitting an application was quick and straightforward. I'm very excited to have been appointed as a Trustee for The Historic England Foundation and look forward to working with the organisation."
--- Caroline Crewe-Reed
Head of Philanthropy , Historic England
(Client)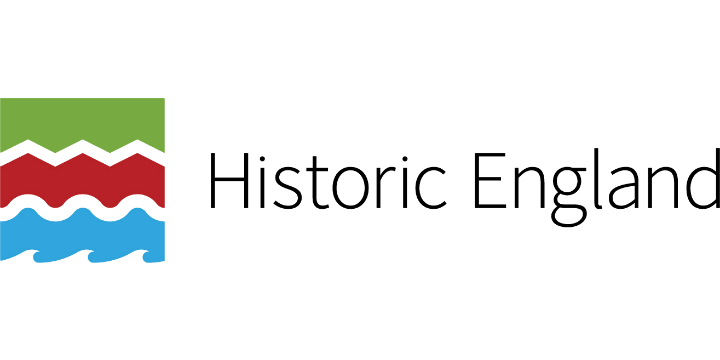 "We approached Nurole to help us build our board of Trustees, following a recommendation from a trusted source. We were greatly impressed by the response to our role posting, which attracted many candidates who were passionate about our cause and who demonstrated relevant and interesting experience and skills. As a result we have now appointed four Trustees and are excited to see how they help The Historic England Foundation grow and continue to meet its charitable objectives."
---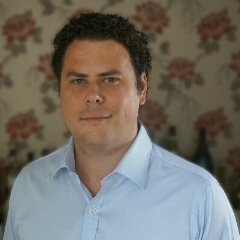 Matthew O'Connell
Head of Wine Investment, BI Wines & Spirits
(Successful candidate)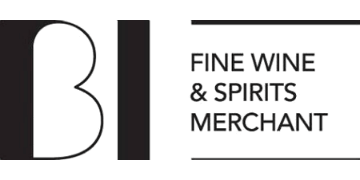 "Any platform where one has a 100% success rate is going to get good feedback! In all seriousness, I have followed Nurole's progress from its launch so it was interesting to be a direct user for the first time, and I was very impressed."
---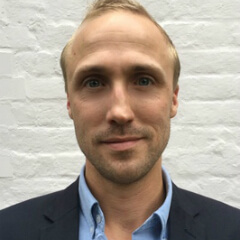 Jay Barrymore
Head of Special Projects , Medea Capital Partners
(Successful candidate)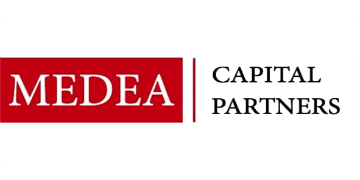 "I've found that Nurole consistently profiles very interesting not-for-profit opportunities and helps me identify where I can be most helpful to organisations which resonate with me. Applying for roles is quick and straight forward and I'm currently very excited to be working with The Historic England Foundation as a Trustee, courtesy of Nurole."