The Kemnal Academies Trust
Non-Executive Director
The Kemnal Academies Trust (TKAT) is the fourth largest academy chain in the country comprising 40 schools in the South East of England, teaching 22,000 children and employing 3,500 staff. They sought to appoint a NED to advise, govern, oversee policy and strategic direction, assist with the leadership and general promotion of TKAT in order to support the organisation's aim of raising standards in all its schools.
---
In just over two weeks Nurole surfaced Peter Baines, Partner at Advent Venture Partners and Dailymoton SA board member. Peter has spent the last 20 years serving on as many as 30 boards, where he's helped companies grow and adapt to change, often trying to deliver ambitious plans under tight financial constraints. His extensive experience and his desire to take on more not-for-profit roles made him the perfect candidate.
---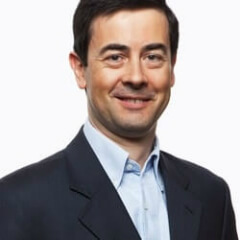 Peter Baines
General Partner, Advent Venture Partners
(Successful candidate)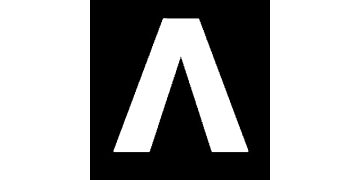 "I found the whole process very smooth and easy. I've been sent relevant, interesting roles for a move to a portfolio career and so far I've been successful with two out of three Nurole applications. A great hit rate!"
---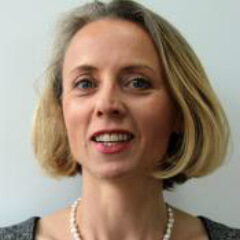 Kirsty Watt
Head , Academy Ambassadors
(Client)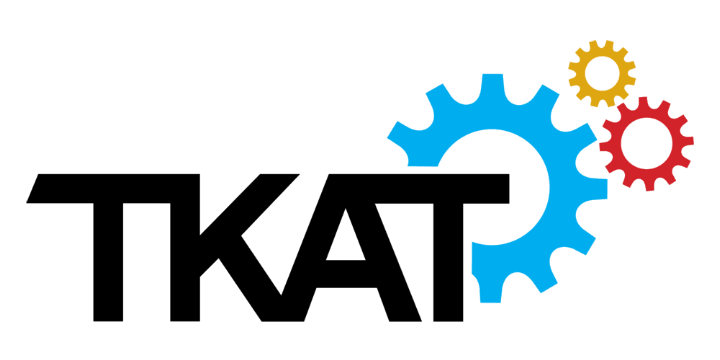 "Nurole has been an outstanding contributor to the success of Academy Ambassadors. Board roles in England's schools have changed and Nurole were among the first to recognise the challenge and reward of NED roles in multi-academy trusts. When we look for the highest calibre people to lead the most challenging roles we look to Nurole and they deliver. The impact business leaders can have in raising standards for young people is not to be underestimated – Nurole candidates have been at the front of key changes at some of the largest and most successful multi-academy trusts in England."