Big Issue Invest
Retail and Institutional Fund Role
Big Issue Invest is the social investment arm of The Big Issue and currently manages or advises on over £170m of social funds. From its innovative lending programmes and regulated investment funds it has invested in more than 300 social enterprises, charities and businesses across the UK.
---
Find out how much it would cost you to hire through Nurole.
How non profit organisations are using Nurole to change the way they find trustees.
---
Big Issue Invest needed a leader to work with the Chair to take on and help grow its specialised retail fund division.
Within one week, the Nurole platform identified Paul Hanratty, former Group Operating Officer and PLC Executive Director of Old Mutual PLC.
---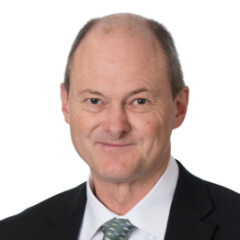 Paul Hanratty
Former Group Operating Officer and PLC Executive Director, Old Mutual PLC
(Successful candidate)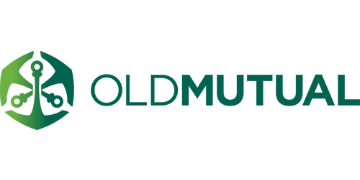 "I have been looking for a hands-on volunteer role helping people – and been struggling to find something I could do without having to take on a governance role. I was delighted to find an opportunity on Nurole with Big Issue Invest, that plays to my actual knowledge base and gets me volunteering without having to step too far outside my comfort zone, while feeling delighted to hopefully make a small difference in due course…thanks so much!"
---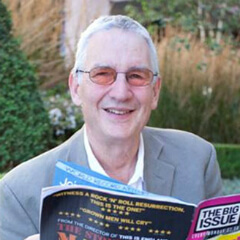 Nigel Kershaw
Chair, The Big Issue Group
(Client)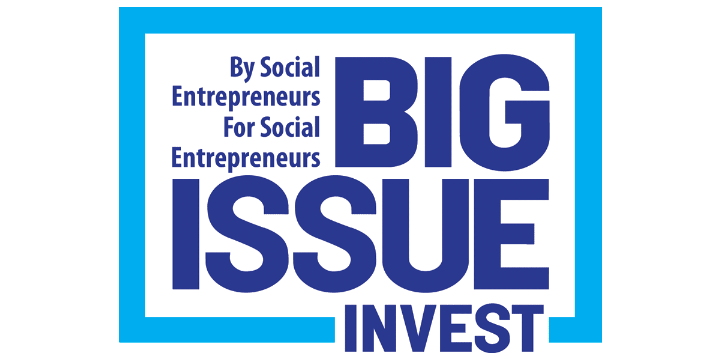 "The appointment process provided by www.nurole.com for Big Issue Invest was great and we had a really impressive group of people to choose from coming through their tech platform. It's all about the people of course but we are extremely appreciative of Nurole just charging a nominal fee and waiving any success fees for charities and non-profits. Paul Hanratty will be joining us and together with Big Issue Invest through our impact funds we will help build a more balanced and inclusive economy in the UK."