Pantheon International plc
Non-Executive Director
Pantheon International PLC required a Non-Executive Director who had spent most of his/her career at the front end of a private equity fund making investment decisions.
In thirteen days they identified John Burgess, who held senior roles with F&C Ventures Ltd and Candover Investments plc before co-founding BC Partners LLP (formerly Baring Capital Investors Ltd) in 1986 where he was a Managing Partner until 2005.
---
John Burgess
Co-Founder & Former Managing Partner, BC Partners
(Successful candidate)
"Nurole provides easy access to a much broader range of searches than you might have through traditional headhunters."
---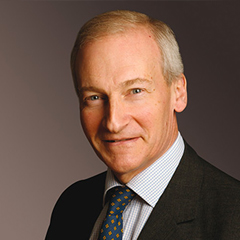 Sir Laurie Magnus
Chair, Pantheon International PLC
(Nurole Client)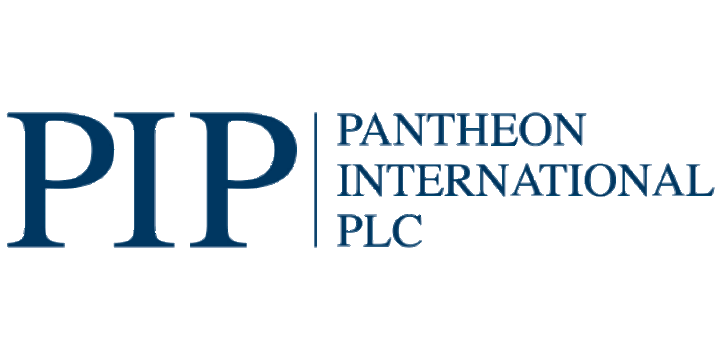 "I am a huge fan of Nurole. Having posted roles for three different organisations on its website, I can vouch for its effectiveness in reaching an extremely high quality of candidates. It accesses people outside the normal head hunter target zone and its charges are much more reasonable."