Brompton Bicycle
Chair
Brompton is the UK's largest manufacturer of folding bicycles with global sales and revenues of £42m per annum. Brompton sought to appoint a new Chair to help with their ambition to double the size of the business over the next five years. They were looking for a brand-focused CEO of a high growth B2C lifestyle product business who had managed the transition from a single product to multi-product business and had international multi-channel sales experience.
---
Find out how much it would cost you to hire through Nurole.
Learn how Nurole promotes diversity for consumer, retail and leisure recruitment.
---
In four weeks Nurole identified Paddy Byng, NED for Buzzbik, former CEO of Linley and Smythson and previous Managing Director of Asprey. After a 30 year career as a marketer and CEO, Paddy sought to embark on a Non-executive career where he could offer his expertise and work with a variety of disruptive brands in the consumer space.
---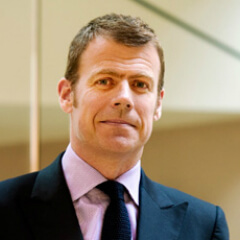 Paddy Byng
NED/Advisor, Buzzbike
(Successful candidate)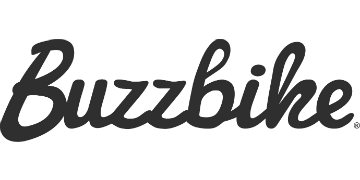 "I was very interested to hear about the Chair opportunity at Brompton from Nurole. The application process was focused and straightforward. It's an ideal platform to hear about a wide variety of roles and it's straightforward to recommend others for roles as well."