TrueNoord
Non-Executive Chair
TrueNoord were seeking a chair to help them build a global aircraft leasing business focused on regional jets and turboprops, starting with an initial portfolio of 13 aircraft and asset value of ~$300m following an investment by Bregal Freshtream. Through Nurole they identified Nigel Turner the former Deputy Chair of Jestcape and prior to that the former Deputy Chairman and CEO of BMI until 2009. He was a director of NATS (National Air Traffic Services) for 13 years and a Director of Finnair.
---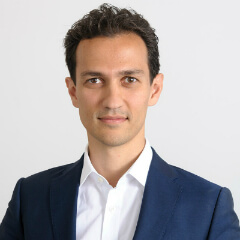 Nigel Turner
Former Deputy Chairman, Jetscape
(Successful candidate)
"I am really very happy at TrueNoord, the role has worked out perfectly for both myself, and I think them as well. "
---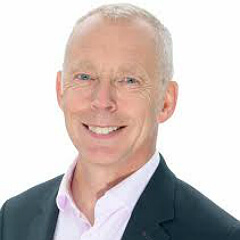 Rayhan Davies
Managing Partner, Freshstream
(Nurole Client)
"Nurole's online interface was user friendly and efficient, allowing us to progress our search rapidly and effectively. We will be using the service again in the future."