The Poetry Society
Trustee
The Poetry Society is the leading poetry organisation in the UK. For over 100 years, it has been a lively, passionate source of energy and ideas, opening up and promoting poetry and spoken word to an ever-growing community of people. They were looking for a new Trustee to join the Board and develop the Society further.
---
Find out how much it would cost you to hire through Nurole.
---
In one day Nurole identified Nigel Ludlow, former Managing Director at The Economist Group, former Chairman ar Herts for Learning Ltd and Director of Assets at Museum of London.
--- Michael Sims
Publishing Manager, The Poetry Society
(Client)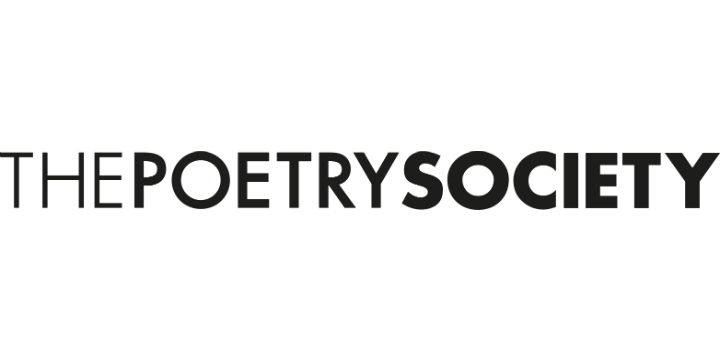 "This was our first time using Nurole and we were extremely impressed with how efficient and smooth the whole process was. Nurole helped generate a first class pool of candidates for our search who were all of high calibre and diverse in a number of ways. We are thrilled to have identified a new Trustee who we believe will complement the existing board well."