Herts for Learning
Non-Executive Director
Herts for Learning is a not-for-profit company and the largest Schools' Company in the UK. It provides flexible, high-quality school improvement, leadership and business support to over 500 schools and education settings in Hertfordshire and beyond, generating an annual income in excess of £20m and employing over 300 staff. They sought a Non-Executive Director who would help steer the Board and the wider organisation through a period of digital transformation.
---
Find out how much it would cost you to hire through Nurole.
How non profit organisations are using Nurole to change the way they find trustees.
---
Through Nurole they found an ideal candidate in Nick Novak, Director and Founder of TLI Ventures, a consulting business that works primarily with Education and Impact-focused organisations. Nick also has experience as the former Chief Customer Officer at Arbor Education Partners, previous Governor of Robinsfield George Elliot Foundation and current Business Mentor of UCL Educate and Trustee of West London Mission Trust.
---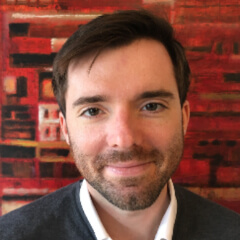 Nick Novak
Director and Co-Founder, TLI Venture Partners
(Successful candidate)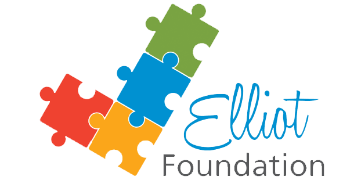 "Nurole provided a totally seamless experience for accessing and applying to best-fit NED roles. They've really thought this through. It was such a refreshing process compared to other services and I've happily recommended them to peers."
---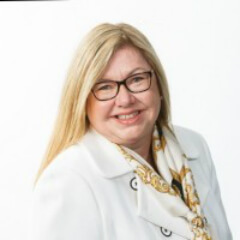 Lynette Dexter
Company Secretary, Herts for Learning
(Client)
"As a first time user of Nurole, I received personal guidance and support throughout the recruitment process. The Nurole team took the time to understand our business and the requirements for our NED vacancy and crafted tailored communications that attracted ten suitable, high-quality candidates, to apply for the role. Subsequently, we have successfully appointed a NED. I would highly recommend the services of the Nurole team."