Redhill Aerodrome Ventures Limited
Independent Chair
Redhill Aerodrome Ventures Limited, through subsidiaries, is a CAA-licensed airfield with circa 45,000 movements in 2017. It comprises some 570 acres of land and property and has development potential - the current promotion scheme envisages the development of some 8,000 homes with associated amenities and infrastructure. They sought to appoint an Independent Chair with prior experience as a Chair or Director of a privately-owned company as well as large scale property development sector experience.
---
Find out how much it would cost you to hire through Nurole.
Learn why Nurole works so well for boards in Real Estate
---
Within a month Nurole identified Nicholas Stagg, Executive Chairman at Management Consulting Group PLC, Independent NED at Western Selection plc, Chairman at Alexander Proudfoot Co, Chairman/Chief Executive at Management Consulting Group plc and NED at Shinetrip Ltd.
--- Hugh Godsal
Director , Redhill Aerodrome Ventures Limited
(Client)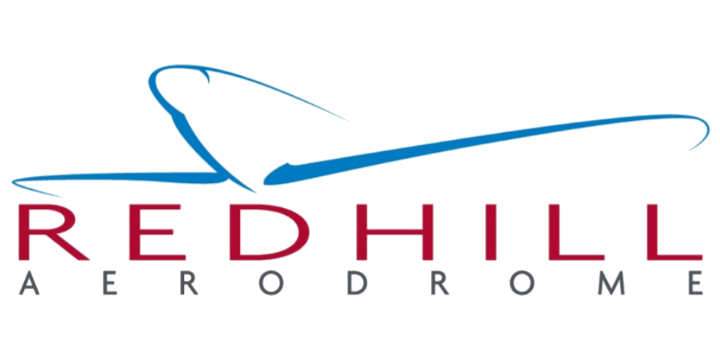 "I really enjoyed working with Nurole on the appointment of Nick Stagg at Redhill. Ned did a brilliant job. Altogether it was a really good experience and I am a big promoter of Nurole."