JPMorgan Claverhouse Investment Trust Plc
Non-Executive Director
JP Morgan Claverhouse Investment Trust Plc is a London Stock Exchange-listed investment trust, with over £450m in total assets. They sought to appoint a Non-Executive Director with a record of managing an equity portfolio, > £500m, including large-cap UK equities. The ideal candidate also needed to have Non-Executive Director experience in an investment company or other FTSE listed company.
---
Find out how much it would cost you to hire through Nurole.
Learn why investment trusts use Nurole for board recruitment.
---
Through Nurole they found two ideal candidates in Nicholas Melhuish, Head of Global Equities at Amundi and Trustee/Chair of Audit Committee of The London Clinic and Victoria Stewart Independent NED at Artemis Alpha Fund Plc and Independent NED at Secure Trust Bank Plc.
---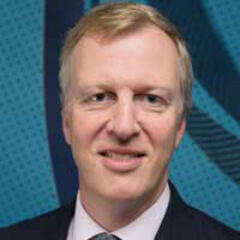 Nicholas Melhuish
Head of Global Equities , Amundi
(Successful candidate)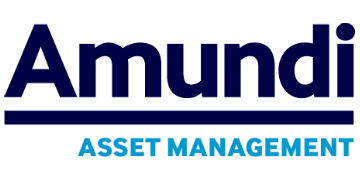 "I found working with Nurole refreshingly easy. The application process is straightforward, Nurole respond in the timeframe they have set and the feedback process is effective too. I found the whole experience efficient, transparent and meritocratic: it's a great blend of digital platform and search skills."
---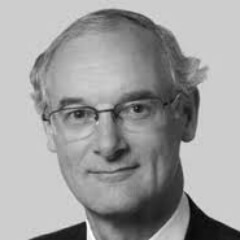 Andrew Sutch
Chairman, JPMorgan Claverhouse Investment Trust plc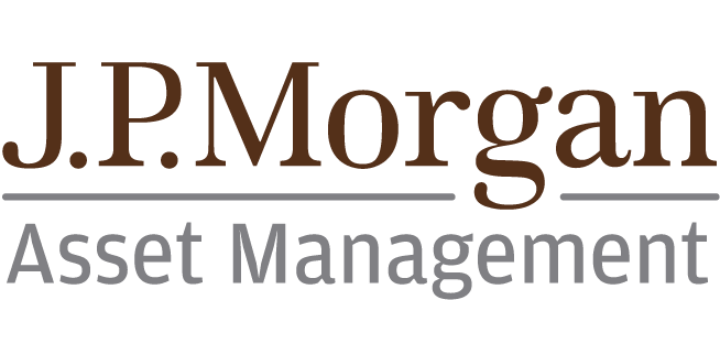 "The whole Nurole process was very smooth. We uploaded on to the platform a detailed job specification for one of two directors that we were looking to recruit. In a few weeks we were given a long list of 14 candidates out of a longer list of applicants, from whom with Nurole's help we chose seven to interview. We were pleased to find that two of the candidates were well suited to the board and we ended up hiring both of them."