Allianz Technology Trust
Non-Executive Director
Allianz Technology Trust is an LSE listed investment trust with a market capitalisation of c. £550m whose objective is to achieve long-term capital growth by investing principally in the equity securities of quoted technology companies on a global basis. The Trust sought to appoint a new Non-Executive Director who would bring significant expertise in and a passion for evolving technology gained either as a market analyst, tech executive/entrepreneur, market commentator (e.g. journalist) or academic.
---
Find out how much it would cost you to hire through Nurole.
Learn why investment trusts use Nurole for board recruitment.
---
In two months Nurole identified Neeta Patel, CEO at Centre For Entrepreneurs, Board Advisor for Tech London Advocates and an Entrepreneur Mentor in Residence at London Business School. Her extensive experience and clear passion for identifying emerging tech trends (for companies including L&G, FT.com and British Council) made her an ideal candidate for the role.
Click here to read Neeta Patel discuss technology, disruption, transformation - and her predictions for the next big things in tech
---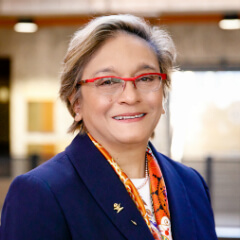 Neeta Patel
CEO, Centre For Entrepreneurs
(Successful candidate)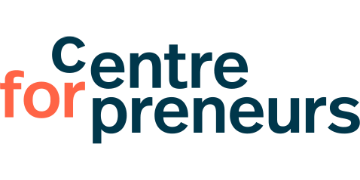 "I have always found the Nurole platform to have more targeted and more interesting NED roles compared to any other NED platform and on any given month there is at least one role that I find interesting, so thank you for an excellent platform!"
---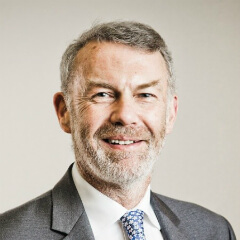 Robert Jeens
Chair, Allianz Technology Trust
(Client)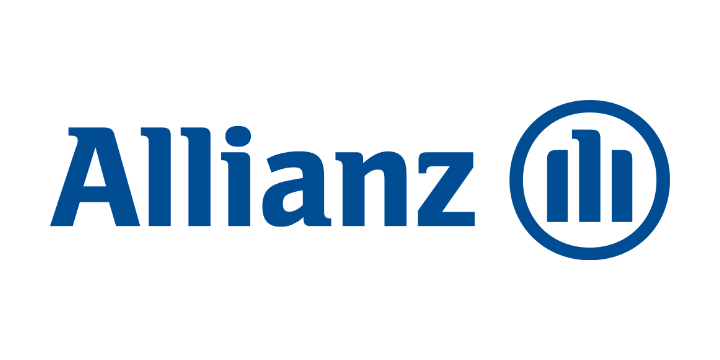 "Nurole's candidate-led approach means the longlist includes refreshing and often thought provoking names that are not typically produced by the more traditional recruiters. Overall it was a smooth and well structured process and we were delighted with the result."