Cello Health Plc
Non-Executive Director - Chair of Remuneration Committee
Cello Health, a growing and profitable c.£200m healthcare advisory company, with offices in the UK, US & Asia, sought to refresh its Board by appointing an independent Non-Executive Director to chair the Remuneration Committee. The successful candidate needed to bring substantial PLC Board experience, be a current or former Remuneration Committee Chair or member and have significant business or functional leadership experience on an international scale.
---
Learn how Nurole promotes diversity for consumer, retail and leisure chair and non-executive director recruitment.
Find out how much it would cost you to hire through Nurole.
---
Leading headhunter Independent Search Partners led the process for Cello Health. In four days, through Nurole they surfaced Michele Luzi, the Director and Partner at Bain & Co, Founding Investor for LEON, member of the World Economic Forum and former Director of LSE-listed tech pharma firm Midatech, where he is currently a member of the Remuneration Committee.
Read Michele Luzi's interview here
---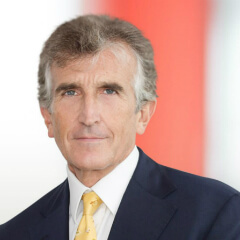 Michele Luzi
Director & Partner, Bain & Co
(Successful candidate)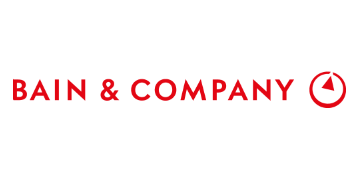 "I found it [Nurole] a really efficient tool - both for the individual looking for roles - you have access to opportunities that you normally wouldn't know of - and for the company, which has access to a pool of resources that they probably hadn't considered previously. Members have really varied CVs, it's a great tool to widen diversity and recruitment options."
---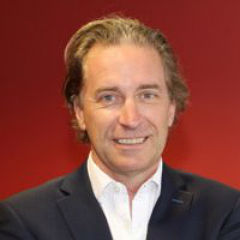 Guy Beresford
Founder , Independent Search Partnership
(Client)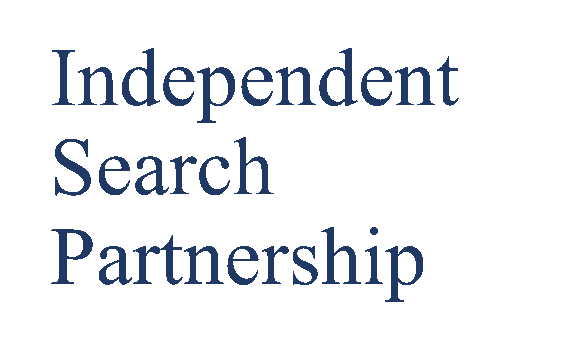 "The big difference between Nurole and other sites I have tried for candidate sourcing is the quality and relevance of the candidates. The way the platform is structured helps address key concerns up front which makes the process incredibly efficient. It's also fantastically quick – you get connected with great candidates within days. A huge asset for anyone hiring at board level."