Charles Tyrwhitt
Chief Executive Officer
Charles Tyrwhitt is a founder-owned, multi-channel retailer that "makes it easy for men to dress well" with 30 shops located across the UK, Continental Europe and the US.
---
They were looking for an experienced CEO, who believes passionately in product, to profitably grow the business from ~£200m turnover in both the UK and international markets.
Through Nurole, they appointed Michael Stanier, the former Senior Vice President at Adidas AG.
Read Michael Stanier's interview here
---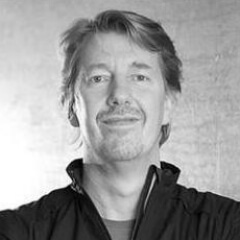 Michael Stanier
Senior Vice President, Adidas AG
(Successful candidate)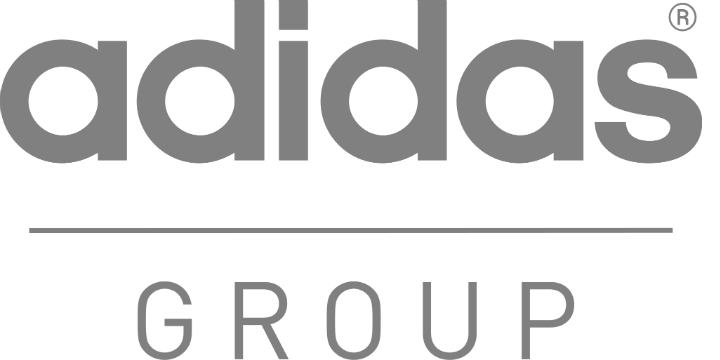 "Day 1 - I was alerted by an ex colleague of Nurole's existence after he saw a role that he thought might attract my interest. Day 2 - I registered, was accepted and applied for said role. Day 3 - I was contacted and amicably and professionally grilled by the headhunter running the process. The rest of the experience continued with the same vigour, speed, ease and professionalism- driven by top-quality data but without ever losing the personal touch. Well done and thank you to Nurole!"
---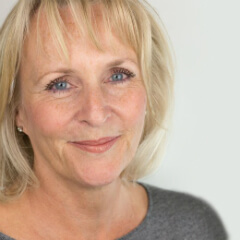 Chris McManus
Chief Talent Officer, Charles Tyrwhitt
(Client)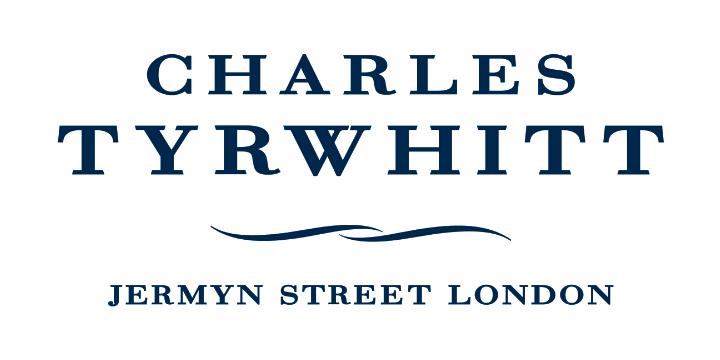 "Through Nurole, we identified a diverse range of exceptional candidates with deep retail and international experience."