Cabinet Office
Crown Representative
Over the past few years, the Cabinet Office has rolled out a new approach for how government engages with its key strategic suppliers in the form of the 'Crown Representative' network. They were looking for Crown Representatives who would support the Ministry of Defence with their biggest suppliers. Successful candidates needed to be British citizens and former senior industrialists who had proven leadership of complex supply chains, equipment manufacturing, or strategic maintenance services.
---
Find out how much it would cost you to hire through Nurole.
How non profit organisations are using Nurole to change the way they find trustees.
---
Through Nurole they appointed two Crown Representatives, Michael Keegan, former CEO and now Chairman of Fujitsu UK and Ireland and former Head of EMEIA Technology Business, as well as Joanne Thompson, Chair at TLC Training, Trustee at Winston Churchill Memorial Trust and Chair at Magic Breakfast.
---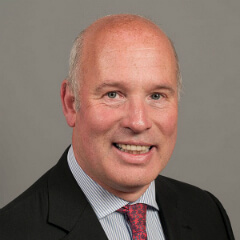 Michael Keegan
Chairman, Fujitsu UK and Ireland
(Successful candidate)
"I was very impressed by the process followed by Nurole which was very focussed on exactly the experience the Cabinet Office was looking for and was delighted to learn that I met the specified criteria. All my interactions with Nurole were handled extremely professionally and were highly relevant to the role."
---
Joanne Thompson
Chair, Magic Breakfast
(Successful candidate)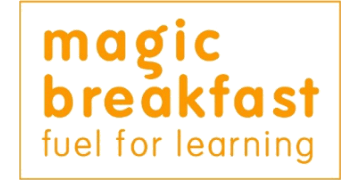 "I have now used Nurole as both an applicant and to source new NEDs for my own boards, and find their process to be extremely efficient. Their selection of high-quality vacancies are always clear on their requirements, and the Nurole application process is focused on exactly what is relevant. The process for this public sector recruitment was necessarily fairly extended, so I found the online updates and telephone conversations with Nurole to be very useful. I'm delighted to have been successful in being offered this appointment as a Crown Representative, and really looking forward to getting started."