The Income & Growth VCT
Chair
The Income & Growth VCT plc, with total assets of c. £80m, is a listed Venture Capital Trust advised by Mobeus Equity Partners LLP. The trust's policy is to invest primarily in a diverse portfolio of young unquoted UK companies for the purpose of their growth and development. The company sought a Chairman who had prior non-executive experience, experience in venture capital / private equity investment and working with fast-growing UK SMEs ideally in the technology sector.
---
Find out how much it would cost you to hire through Nurole.
Learn why investment trusts use Nurole for board recruitment.
---
Through Nurole they found an ideal candidate in Maurice Helfgott, former Managing Director of Marks & Spencer Ventures, Chair of Brightpearl, Oliver Sweeny, Amery Capital, Long Tall Sally Ltd and former Chair of Myoptique Group Ltd.
---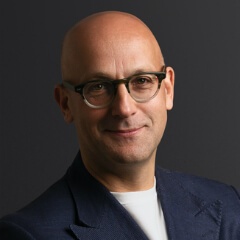 Maurice Helfgott
Chairman, Brightpearl Ltd
(Successful candidate)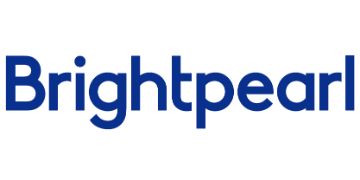 "The experience of applying for an opportunity through Nurole was simple and efficient and I quickly found a new and interesting Chair role which I very much doubt I would otherwise even have been aware of."
--- Helen Sinclair
Director, The Income & Growth VCT
(Client)
"One of the highest quality shortlists I've seen for any board I've sat on. Every one of the shortlisted candidates would have been hireable."