Liontrust Asset Management Plc
Audit & Risk Chair
Liontrust Asset Management Plc is a specialist fund management company that was launched in 1995 and listed on the London Stock Exchange in 1999. Their vision is to be one of the leading fund management companies in the UK and internationally. They sought to appoint an Audit & Risk Chair who did not need to be ACA qualified but who needed to bring relevant financial expertise (e.g. CFO / treasury, audit Partner, fund manager) and PLC board experience.
---
Find out how much it would cost you to hire through Nurole.
Learn why investment trusts use Nurole for board recruitment.
---
Through Nurole they appointed Mandy Donald, an experienced NED, Audit Committee Chair of Punter Southall Group - a diversified financial services group with annual revenue of £100m - and the former Trustee and Audit Committee Chair at the Institute of Cancer Research. Mandy is a chartered accountant by training and spent 18 years with Ernst and Young before steering her focus towards the growth of new companies, serving on the boards of a diverse range of start-up businesses.
---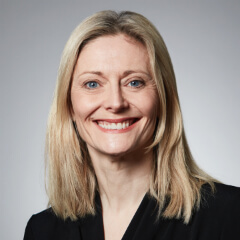 Mandy Donald
Trustee and Audit Committee Chair at the Institute , Cancer Research
(Successful candidate)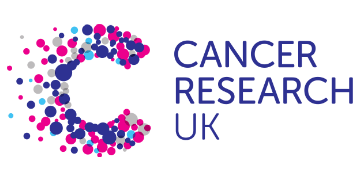 "I found the Nurole platform very refreshing, as I never had to chase anyone for an update. The quality of feedback and level of communication from the Nurole team throughout the process was superb. Additionally, I am generally very impressed by the diverse range of high calibre roles posted on the platform, it shows that Nurole is committed to providing board-level roles that are relevant to people with a range of backgrounds and interests."