Lutyens da Cunha
CFO - Weybourne (Dyson Family Office)
Lutyens da Cunha, a leading boutique executive search firm focused on board and asset management assignments for European, US and Asian Clients, were running a search for the new CFO of Weybourne partners, the family office of fabled vacuum cleaner designer Sir James Dyson.
---
How Nurole is changing the landscape for executive search firms.
Find out how much it would cost you to hire through Nurole.
---
In three weeks Nurole identified Carrie Tucker, the Chief Financial Officer of a single family office, Exploration Capital Ltd, and a high performance engineering business, Gilo Industries Group Limited.
---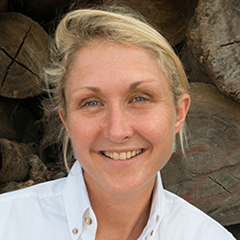 Carrie Tucker
CFO, Gilo Industries
(Successful candidate)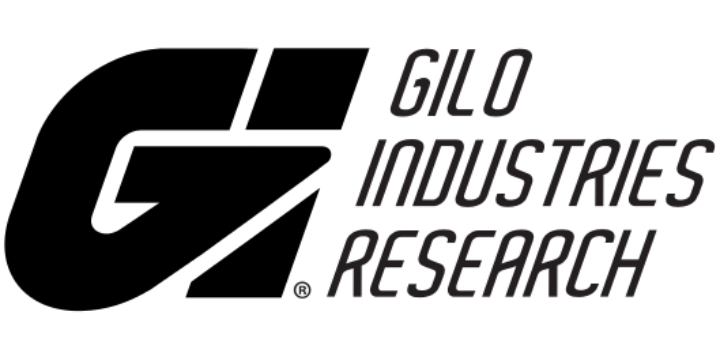 "I joined Nurole because I was interested in taking on another non-executive director position. However, when a contact flagged to me the Weybourne Partners CFO opportunity it was too good to ignore. While you can never be certain of getting your dream role, Nurole hugely increases your chances of hearing about it even if you are not actively looking!"
---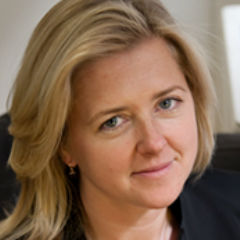 Tanya Lutyens
Founding Partner, Lutyens da Cunha
(Nurole Client)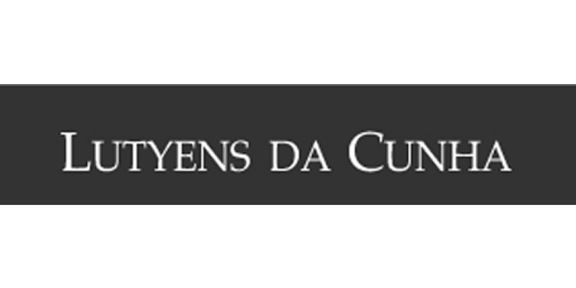 "We were delighted by the quality and range of the candidates Nurole's platform identified for us. De facto, candidates were interested in the role which made our research process more efficient. It unearthed some great wild cards and allowed us to spend more time assessing how each candidate matched up to our client's requirements. I highly recommend as a tool for executive search firms."