Prostate Cancer Research Centre
Trustees (Senior Leadership OR Fundraising OR Cancer Research)
Prostate Cancer Research Centre is the only charity in the UK that is dedicated to funding pioneering research into prostate cancer. They were looking for new Trustees. It was an especially exciting time to be part of PCRC's Board and make a real impact as they were rapidly expanding their research and income base. They were particularly looking for individuals who had experience in senior leadership OR fundraising OR cancer research.
---
Find out how much it would cost you to hire through Nurole.
How non profit organisations are using Nurole to change the way they find trustees.
---
Through Nurole they found six new Trustees; Lucy Milne, former Marketing Director at Just Eat; Michael Peen, Former Chief Commercial Officer at KAZ Minerals Plc; Peter Child, Director at PFC Associates Ltd; Mohammed Ahmed CEO at AI Convergence; Richard Collier, former Managing Director at JP Morgan Chase; and Robert Gallo former Advisory Board Member at Knexus Group.
---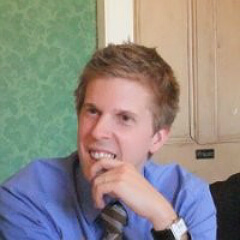 Oliver Kemp
CEO, Prostate Cancer Research Centre
(Client)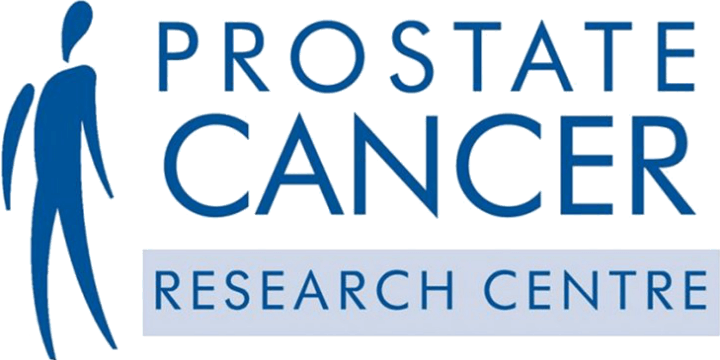 "I was thoroughly impressed by how easy nurole was to use and the fantastic quality of the applicants we received. The people we interviewed were also impressed by the quality of communication they received throughout the process. We ended up hiring 6 of the candidates with a tremendous range of experience and skills. Will definitely use nurole in the future."