mothers2mothers
Trustee
mothers2mothers is an Africa-based charity that trains, employs, and empowers HIV-positive women from local communities as 'Mentor Mothers' to lead the fight against paediatric AIDS. They were recruiting for UK-based trustees to strengthen, support and oversee the fundraising goals of m2m in Europe. They were looking for inspiring, passionate trustees to help them achieve their goals.
---
Find out how much it would cost you to hire through Nurole.
How non profit organisations are using Nurole to change the way they find trustees.
---
In just 5 days, the Nurole platform identified Louise Palmer, Senior Partner in Korn Ferry's Leadership and Talent Consulting business. Previously she worked at large British-based retailer, Mothercare, PLC., a global company where she was the Group People Director and led the Corporate Social Responsibility function. Prior to that, Ms. Palmer founded 7days, a successful business of specialists in organisational effectiveness, which she sold in 2010.
---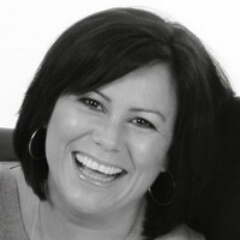 Louise Palmer
Senior Partner, Korn Ferry, Korn Ferry
(Successful candidate)

"My Nurole experience has been excellent – the board role at mothers2mothers was a wonderful match for my interests followed by a very smooth process which impressed everyone involved."
---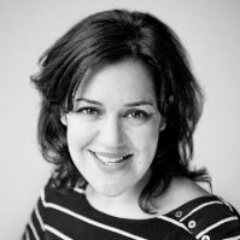 Emma France
Director France, mothers2mothers
(Nurole Client)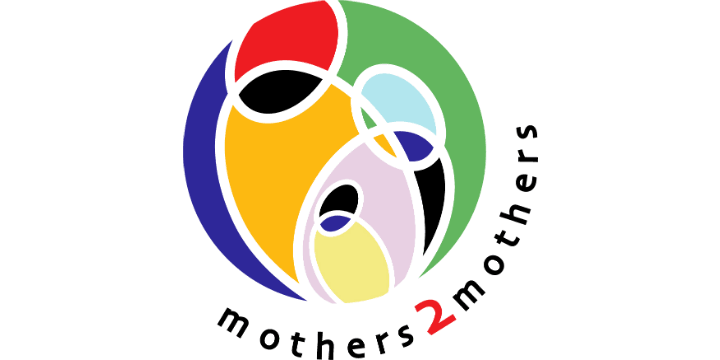 "Nurole enabled us to access a completely new pool of potential mothers2mothers trustees: high calibre candidates unknown to our networks and with a real interest in our work. We were delighted to find Louise Palmer and would be delighted to use Nurole again in the future to help source trustees. Wonderful example of giving back that Nurole does this for free. The Nurole support team were a pleasure to work with and able to answer any questions we had on the process and the system was very easy to navigate."