Aurora Orchestra
Chair
Since its launch in 2005, Aurora Orchestra has established itself amongst the most creative and engaging forces in classical music worldwide. They were looking to appoint a new Chair with the experience, networks, and advocacy skills needed to help the executive team and Board drive forward its ambitious artistic vision.
---
How non profit organisations are using Nurole to change the way they find trustees.
Find out how much it would cost you to hire through Nurole.
---
Through its search process Nurole identified Dame Liz Forgan, a formidable journalist and Media Executive with prior experience Chairing the boards of the Bristol Old Vic, the National Youth Orchestra, and the Guardian Foundation.
---
Liz Forgan
Chair, Guardian Foundation
(Successful candidate)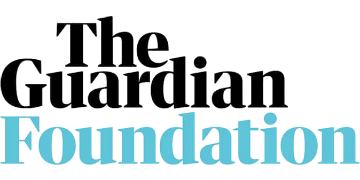 "I think it's excellent. It's very simple. It's very efficient. It's very cheap and it uses the resources of the crowd that digital technology has given us access to in a brilliant intelligent way. I'm sure that it's had a very good effect on the ability of companies to broaden their search and the ability of candidates to know what's going on."
---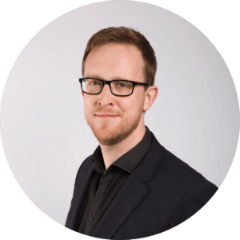 John Harte
CEO, Aurora Orchestra
(Client)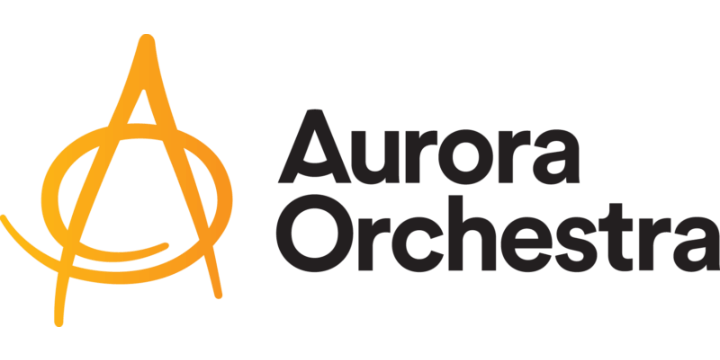 "It was a pleasure to work with Nurole on our recent search for a Chair of Trustees. This was a critically important appointment for us, and we were very impressed with the flexible, responsive and thoughtful way in which the Nurole team approached the process. We couldn't be more delighted with the appointment which the search eventually yielded, and would have no hesitation recommending the service."