HM Revenue & Customs
Independent Adviser - Customer Experience Committee
HMRC is the UK's tax, payments and customs authority, it's one of the biggest organisations in the UK, collecting over £600 billion a year in revenue. Through Nurole they sought to appoint four Customer Experience Committee members to help them undertake one of the biggest digital change programmes in Europe.
---
Why public companies use Nurole to improve board diversity without compromising on quality.
Find out how much it would cost you to hire through Nurole.
---
Within one month, Nurole surfaced four ideal candidates including; Leonie Foster, Chief Customer & Digital Officer at Dunelm Plc and a former senior marketer at Tesco; Joseph Gordon, recognised as one of the most senior and youngest banking MDs/customer services experts in the UK and CEO/Head of First Direct; as well as Jean-Francois Bessiron, who has over 20 years' experience in retailing, both online and offline, including senior leadership positions at B&Q, Dixons, Amazon and Groupon.
Read Leonie Foster's interview here
Read Jean-Francois Bessiron's interview here
---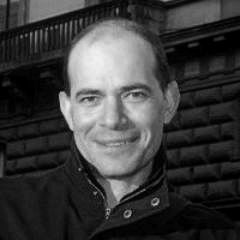 Jean-Francois Bessiron
Director, Amazon Fresh
(Successful candidate)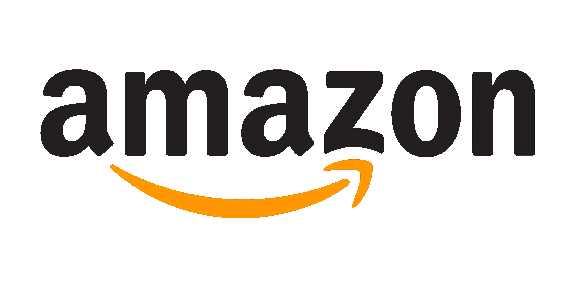 "Nurole features a large variety of NED roles from the Non For Profit sector that complement my executive role. The role briefs are very clear, including the specific experiences required to ensure there is a good match. This is further re-enforced throughout the application process."
---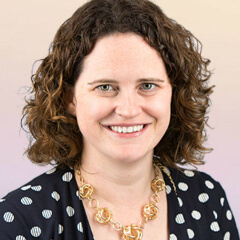 Leonie Foster
Chief Customer & Digital Officer, Dunelm Group PLC
(Successful candidate)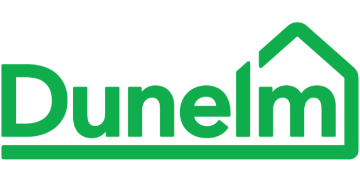 "I haven't come across anything that is quite as open as Nurole is. I think it's clever, very transparent and it accelerates the process in the way that traditional routes don't… You don't have visibility of a spectrum of opportunities that you can look at and judging what you're most interested in. It's innovative and refreshing."
---
Joseph Gordon
CEO/ Head of, first direct
(Successful candidate)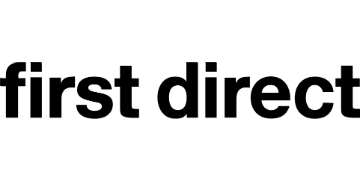 "This position came just at the right time, as I was looking to broaden my experience, I look forward to using Nurole again in the future. Additionally, I was very impressed by the swiftness and thoroughness of the application process and the professionalism by the Nurole team."