Leathwaite
Non-Executive Director - Innovate Finance
Leathwaite, a leading international executive search firm, were running a search for additional board members of Innovate Finance, the industry body responsible for accelerating and consolidating the UK's leading position in the global financial services sector. They wanted to find candidates with a fintech background and experience of government.
---
How Nurole is changing the landscape for executive search firms.
Find out how much it would cost you to hire through Nurole.
---
In ten days Nurole surfaced Danny Lopez, the COO of augmented reality tech unicorn Blippar who was previously the youngest ever British Consul-General to New York.
Read Danny Lopez's interview here
---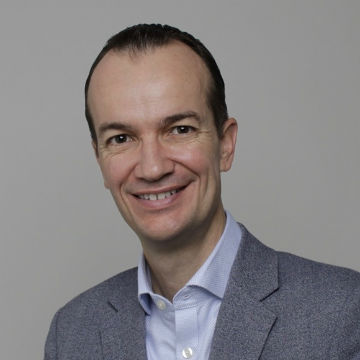 Danny Lopez
COO, Blippar
(Successful candidate)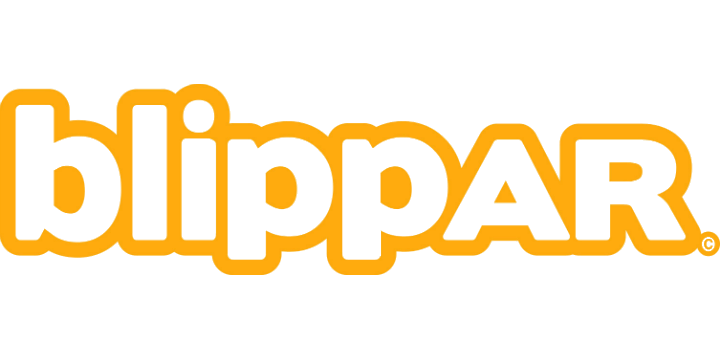 "I couldn't be happier. Thanks to Nurole I found my first NED role in a sector I am very passionate about. I would not have been aware of the opportunity without Nurole."
---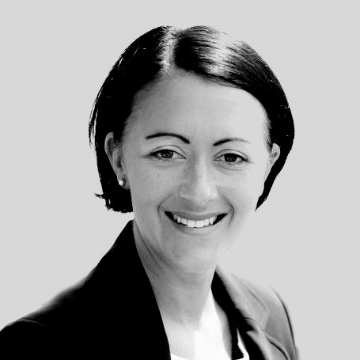 Vicky Griffiths
Head of Board Practice, Leathwaite
(Client)

"The applications we received were of exceptional quality. More than half of our shortlist candidates were sourced through Nurole, showing the power of it as a candidate identification tool. The way in which Nurole drills down to the competencies required and desired ensures that only the most suitable candidates are identified for the role. Nurole is a great addition to the toolkit of any headhunter who wants to leverage their input and is serious about finding the best candidate for a role, no matter their sector, geography or situation."