SGN
Non-Executive Director
SGN (previously known as Scotia Gas Networks) is a UK gas distribution company that manages the network that distributes natural and green gas to 5.9 million homes and businesses across Scotland and the south of England. They were seeking a Non-Executive Director who had relevant board level sector and government experience, as well as someone who could bring diversity to their high performing board.
---
Why public companies use Nurole to improve board diversity without compromising on quality.
Find out how much it would cost you to hire through Nurole.
---
Within thirteen days Nurole surfaced Laura Sandys, member of the UK Department for Business, Energy and Industrial Strategy (BEIS), former MP of the UK House of Commons, NED at Urban Farms Ltd and Deputy Chairman at Food Standards Agency (FSA) the UK. Her unusual combination of commercial, political and regulatory experience made her the ideal candidate to help shape SGN's strategic decisions.
---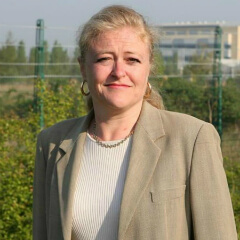 Laura Sandys
Deputy Chairman, Food Standards Agency (FSA) UK
(Successful candidate)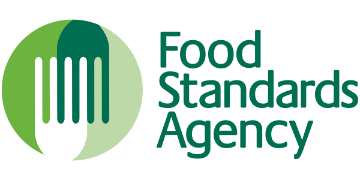 "I heard about it [Nurole] through a friend who was on the platform and said I should sign up. I had been intrigued by the sort of companies advertising on Nurole. It's a reflection of the way the industry is becoming more transparent which is only a good thing. Anyone that I speak to about Nurole has been very positive about how flexible it is, both for members looking for a role and people looking for board members."
---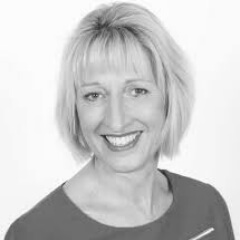 Kate Naylor
HR & Services Director, SGN
(Client)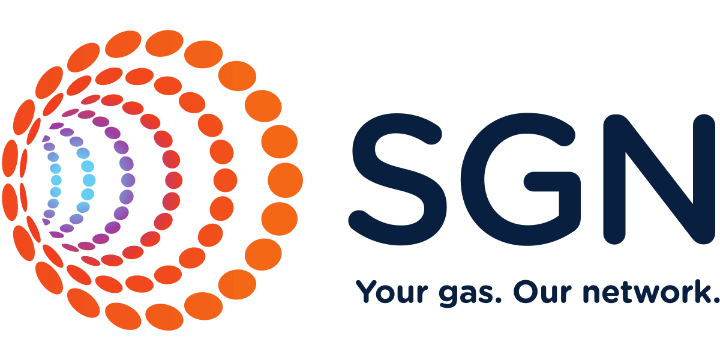 "We were delighted with the quality and diversity of the shortlist of candidates Nurole presented. We tried their technology and had support managing the process from start to finish made it a really efficient process. I'd have no hesitation in recommending Nurole to others."