TPI Fund Managers Ltd
Non-Executive Director
TPI Fund Managers Ltd, a UK AIFM with c. £330m of assets under management sought a Non-Executive Director to comply with the FCA market study. The ideal candidate needed to have a senior-level background in the asset management industry with a deep understanding of the regulatory landscape. They wanted to appoint someone who had a direct investment background, with more of a regulatory / risk management profile (e.g. compliance, CRO, COO, funds lawyer, regulator etc).
---
Find out how much it would cost you to hire through Nurole.
Learn why investment trusts use Nurole for board recruitment.
---
Through Nurole they found an ideal candidate in Kevin Troup, a highly experienced former Portfolio/Fund Manager whose career spans over 20 years. He was the former Investment Director at Standard Life Investments Ltd, where he led a new OEIC and Segregated product launch, that helped raise nearly $2bn for Institutional bank and insurance clients in North America. Since retiring, Kevin has taken on several non-executive roles, most notably as an FCA approved Non-Executive Director at Barings Fund Managers Ltd and Independent Investment Committee Member for National Trust for Scotland.
---
Kevin Troup
Former Investment Director, Standard Life Investments Ltd
(Successful candidate)
"My greatest positive about Nurole is how an applicant can shape and personalise their answers to the 3-4 key questions asked in the application process. This is such an enhancement on the 'bland ' CV/covering letter application or traditional head-hunter process which often doesn't allow someone's personality, and character to come through and reply specifically to what the organisation is looking for."
--- Lucy Millar
Head of Governance, TPI Fund Managers Ltd
(Client)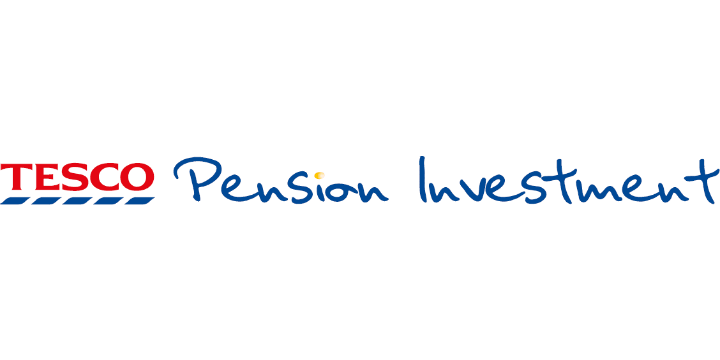 "I liked the Nurole approach and the whole set-up - a much more efficient, modern way of sourcing NEDs which is much needed in this era."