Elmodis
Non-Executive Chair
Elmodis is a VC-backed (Intel Capital) technology company operating in the area of Industrial Internet of Things. The company sought an Independent Chair of its Supervisory Board. The ideal candidate needed to have experience as a Chair or member of a Board of a high-growth company and have a strong understanding of challenges specific to growing a technology or industrial company.
---
Find out how much it would cost you to hire through Nurole.
How Nurole's unique platform helps venture capital find better board talent.
---
In just five days the Nurole platform identified Kelvin Harrison, Chairman of the Traveltek Group.
---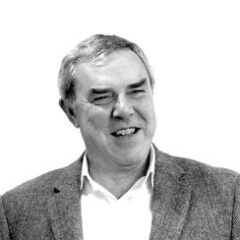 Kelvin Harrison
Chairman, Traveltek Group Ltd
(Successful candidate)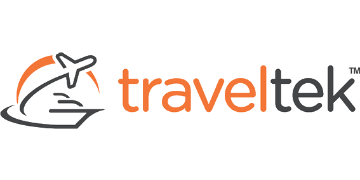 "What I like about Nurole is you have complete autonomy over the types of roles you hear about – and often they're opportunities I would not have heard about through traditional channels. The process itself was efficient and transparent – all in all a unique and highly effective approach to search!"
--- Róża Szafranek
HR Manager, Elmodis
(Client)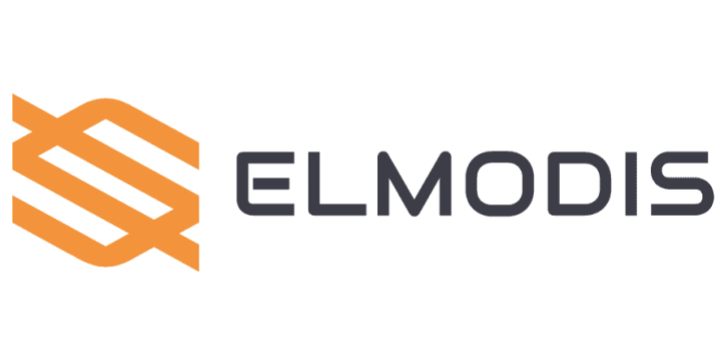 "The feedback from the team was that the Nurole platform was user friendly with fantastic customer support. We had many high quality candidates, Nurole proved very good value for money and we would certainly use them again."