SimplyCook
Non-Executive Chair
SimplyCook is a tech-enabled subscription e-commerce business shipping over 350,000 products a month to its customers all over the UK and is growing quickly. It's backed by leading investors Episode 1, Maxfield Capital, 500 startups and Octopus investments. They've raised £5m in Series A funding and were looking for a Chair with direct scale-up experience to help maximise ultimate enterprise value and provide strategic guidance.
---
Find out how much it would cost you to hire through Nurole.
Learn why Nurole works so well for boards in consumer, retail and leisure.
---
In four weeks Nurole identified Kal Atwal. Kal has 16 years' experience in financial services, including 13 years at ExCo level, after setting up and developing the comparison site brand comparethemarket.co, as Founder and Managing Director she helped create more than £1 billion shareholder value over five years. After that scale-up, Atwal was promoted to Group Director of Brand-Led Businesses, including four other trading firms across Europe.
---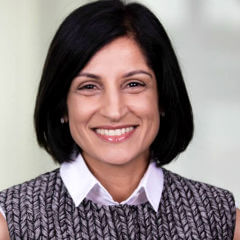 Kal Atwal
Founding Managing Director, comparethemarket.co
(Successful candidate)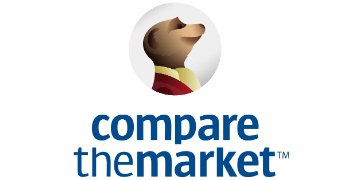 "My Nurole experience end to end was very straightforward and quick, the platform gave enough insight as to whether there would be a good fit whilst making it easy to apply."