The Income & Growth VCT
Audit Chair
The Income & Growth VCT plc, with total assets of just over £80m, is a listed Venture Capital Trust advised by Mobeus Equity Partners LLP. The trust's policy is to invest primarily in a diverse portfolio of young unquoted UK companies for the purpose of their growth and development. The company sought to appoint an Audit Chair who was a qualified accountant with experience of working with fast-growing UK SMEs ideally in the technology sector.
---
Find out how much it would cost you to hire through Nurole.
Download the Nurole guide to private equity chair compensation.
---
In seven days Nurole identified Justin Ward, who is a Non-executive Director & CFO at School Explained Ltd, Non-Executive Director & Chairman of Finance & Audit Committee at Roehampton Club Ltd. Justin is also a self-employed angel investor in technology businesses with SAAS, IP or B2B business models such as Scribestar and Blu Wireless Technology.
---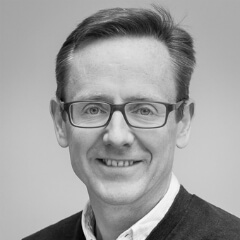 Justin Ward
Non-executive Director & CFO , School Explained Ltd
(Successful candidate)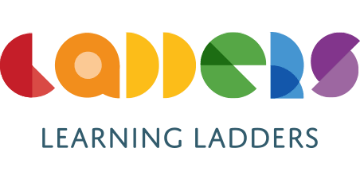 "I'm so impressed with the Nurole platform, it's such a refreshing approach to board-level recruitment. I have quite an unconventional CV and feel I am often overlooked by traditional headhunters. Nurole offers a much fairer way of applying. You get a direct line to the people hiring and avoid some of the inbuilt bias that filters out people."