Liverpool One
Non-Executive Director
Liverpool ONE is a contemporary shopping and leisure complex with over 170 retailers and distinct dining destinations, that sought a Non-Executive Director. They wanted to find a candidate with previous C-level or non-executive board experience and someone who had been exposed to an industry undergoing digital disruption.
---
Learn why investment trusts use Nurole for board recruitment.
Find out how Nurole can help you find your next board or c-level role
---
Within a month Nurole surfaced Julie Woods-Moss, President of Woods-Moss Holdings BV and former Chief Marketing and Innovation Officer at Tata Communications Ltd. Julie's extensive experience in marketing, technology and media, earned her a spot on Forbes' list as the 16th most influential CMO in the world and she has been recognised as one of the top 50 women in the UK tech sector.
Read Julie Woods-Moss' interview here
---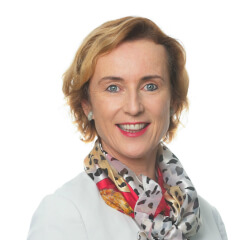 Julie Woods-Moss
Chief Marketing and Innovation Officer, Tata Communications Ltd
(Successful candidate)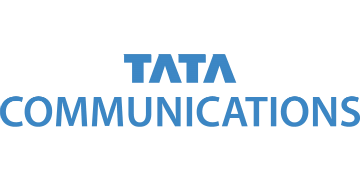 "Initially I had an open mind and wasn't sure what the quality of positions would be or how relevant they would be for me, but I was very impressed. The platform is very usable, and I'd encourage people to spend time, and be thoughtful on their applications."