Hansard Global Plc
Independent Non-Executive Director
Hansard is a specialist long-term savings provider that has been delivering innovative financial solutions for international clients since 1987. The business provides clients (individual and corporate investors) with saving and investment products in secure life assurance wrappers to meet long-term savings and investment objectives. The Group was looking to appoint a Non-Executive Director who would provide independent, constructive challenge and a fresh perspective on Board deliberations.
---
Find out how Nurole has reinvented search for the new finance sector.
---
Through Nurole they appointed Jose Ribeiro, the former Managing Director and Board Member for A.M Best Company, Asia Pacific, Group Head of International for Argo International Holdings and former CEO of Generali Brasil among many others. After studying applied maths and actuarial science, Jose began his working life as a teacher and then transferred his skills to the insurance industry, where his career has taken him from Lisbon, London, Rio De Janeiro and Hong Kong. Jose is also an occasional guest lecturer on Insurance at Imperial College Business School.
Read Jose Ribeiro's interview here
---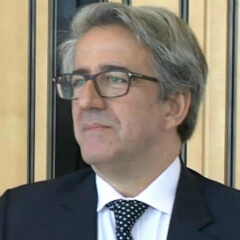 Jose Ribeiro
Former Head of International, Argo International Holdings
(Successful candidate)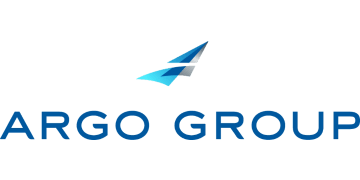 "I have had a few different positions throughout my career, and I was normally headhunted. I have always had a good experience with headhunters, but what differentiates Nurole from the traditional headhunter is that it attracts a much greater breadth of talent, because of the way it works. It helps the companies structure their searches in a very clear way and it ticks all the boxes that I, as an employer, have always focused on during a search process. It does that really well, but what I think it does really fantastically is feedback. I get regular feedback on what's going on, why the process is taking longer than expected, what the decision was, etc. That is often not the case when you work with a traditional headhunter."