Edinburgh Worldwide Investment Trust
Non-Executive Director
Edinburgh Worldwide Investment Trust (market cap c. £580m), which is managed by Baillie Gifford & Co Ltd, aims for capital growth from a global portfolio of initially immature entrepreneurial companies which are believed to offer long-term growth potential. The Board sought to appoint a new Non-Executive Director who had operational experience in a non-financial services company so that they could offer further insight into the potential merit of investment targets.
---
Find out how much it would cost you to hire through Nurole.
Learn why investment trusts use Nurole for board recruitment.
---
Through Nurole they found Jonathan Simpson-Dent, the Chair at Bromford Housing Group Ltd. He was the previous CEO of EMEA at Williams Lea Tag (WLT), as well as former CEO of Cardtronics Plc, where he led the business to a 500% growth in profitability over 6 years. Jonathan's extensive experience with strategic, operational and organisational leadership of sector-leading growth businesses including PepsiCo, General Healthcare Group and Evande, made him the ideal candidate for this role.
---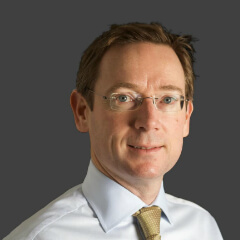 Jonathan Simpson-Dent
Chair, Bromford Housing Group Ltd
(Successful candidate)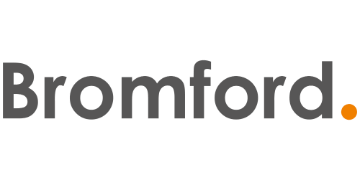 "There are two main things that I like about Nurole. Firstly, the platform allowed me to evaluate a number of different potential positions before finding an ideal role that both excited me and matched my skills. Secondly, the process was very straightforward, helped by tailored questions at the outset that made me really think whether and why I wanted the role, then smoothed by direct interaction with the team throughout the process."
---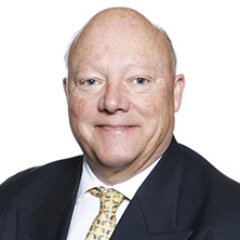 Henry Strutt
Chair, Edinburgh Worldwide Investment Trust
(Client)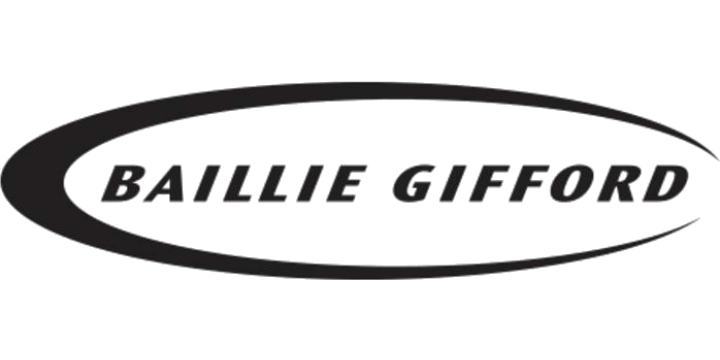 "The Board appointed Nurole to carry out a search for two new non-executive directors for our listed Investment Trust. Nurole handled the whole search very professionally, providing advice and input into the drafting of the role specifications. The search produced an excellent slate of candidates for the two roles; the Board felt that Nurole's digital on-line process had attracted a more interesting and varied range of applicants than traditional executive search methods. Nurole sorted out the applications into a long list and then provided input to the Board in selecting the shortlist. They arranged the shortlist interviews, participated in the Board's conclusion meeting, took references on the successful candidates and handled feedback/rejection of unsuccessful candidates. Nurole's online system is very user-friendly and enabled us to access candidates' details very easily. They use a standardised application format which makes comparisons easier, while also attaching traditional CVs, all available online with a facility for individual selectors to input comments. It is clear that the online recruitment process, combined with Nurole's "vetted membership" approach, is a very effective means of attracting a high-quality list of applicants. Overall the Board was extremely happy with the process."