Bounce Forward
Chair of Trustees
Bounce Forward (formerly How to Thrive) is a national charity that specialises in practical resilience training in UK schools. They achieved charity status in 2016 and needed a strong leader to take charge of their Trustee Board as they embark on a step change in delivery and operations. The successful candidate needed to have prior experience of committee/trustee work and demonstrate their commitment to the charity's objects, aims and values.
---
How non profit organisations are using Nurole to change the way they find trustees.
Find out how much it would cost you to hire through Nurole.
---
In less than a month, Nurole identified Jonathan Owen, serial entrepreneur and Chair of Educational Development Trust (EDT), Teaching Leaders and Future Leaders to name a few. Jonathan's outstanding credentials as Founding Member of Teach First and Founder of seven other organisations, with deep experience of education, not for profits and building businesses, made him the perfect candidate for the role.
---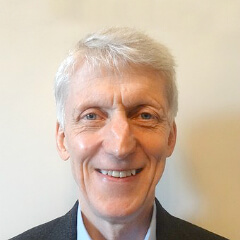 Jonathan Owen
International Chair, EDT
(Successful candidate)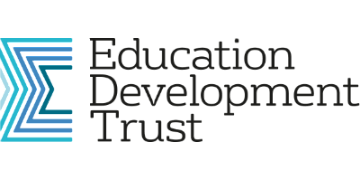 "Nurole is highly effective if you know what you want and what you can do. It presents relevant and appropriate opportunities in a way that gives you all the information you need to make an informed decision. A really good service. Well done and thank you."
---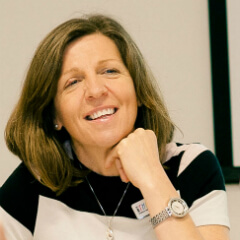 Lucy Bailey
CEO, Bounce Forward
(Client)
" I am thrilled and looking forward to working with Jo as we move into this exciting growth period. Using Nurole has proved a vital and successful resource, saving us valuable time and access to a remarkable network of talented individuals. "