McInroy & Wood
Non-Executive Director
McInroy & Wood provides a discretionary investment management service to private clients. It founded McInroy & Wood Portfolios in 1989 to offer its own pooled investment management service to its discretionary clients. It is the Authorised Fund Manager for five authorised unit trusts totalling £1.2bn of net assets. Given the recent FCA market study, they sought to appoint a Non-Executive Director with a background in the UK regulated financial services and, ideally, fund management/investment board experience.
---
Find out how much it would cost you to hire through Nurole.
How the best private equity investors use Nurole to find better talent.
---
Within four weeks Nurole identified Jonathan Jesty, former Global Head of Compliance at Schroders plc (FTSE 100) and a former Partner at KPMG.
---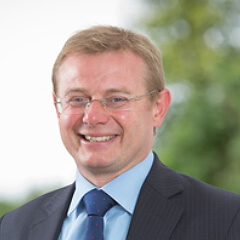 Tim Wood
Chief Executive, McInroy & Wood
(Client)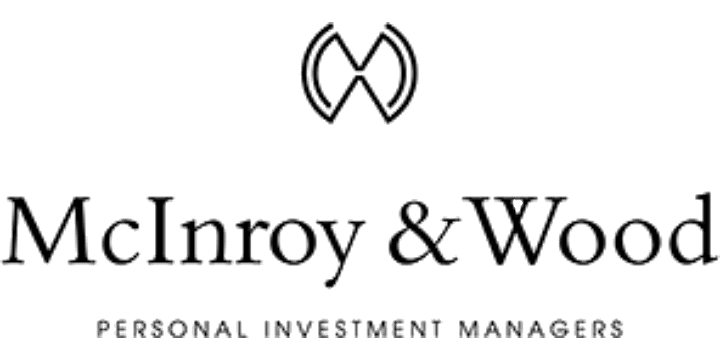 "It was a pleasant surprise that we attracted such a large number of high calibre candidates to the position and found that having a digitised platform was extremely helpful for navigating all the different profiles. Nurole played an important role in driving the process to a successful conclusion. The platform helped us to identify someone who brought extensive executive experience, but that was looking to embark on a non-executive career."