SVM Asset Management
Non-Executive Director
SVM Asset Management Ltd (SVM), an investment management service, sought to appoint a Non-Executive Director with a C-level background within regulated UK retail financial services in operations, finance, compliance, distribution, or investment, or a partner-level background providing professional services to retail financial services clients.
---
Find out how much it would cost you to hire through Nurole.
Find out how Nurole can help you find your next board or c-level role
Learn why investment trusts use Nurole for board recruitment.
---
In two weeks, Nurole surfaced Jonathan Hewitt, former Head of Uk Marketing & Personal Investing at Fidelity International and former Director of Partnership Strategy at Aegon UK. With over 15 years' senior executive and board experience in financial services across business leadership, strategy and marketing, Jonathan was the ideal candidate for the role.
---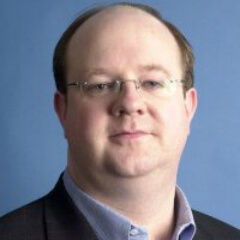 Jonathan Hewitt
Former Head of Uk Marketing & Personal Investing, Fidelity International
(Successful candidate)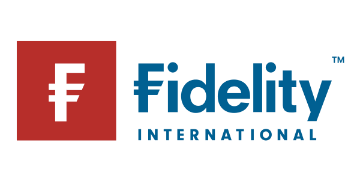 "I found Nurole to have access to some of the most interesting non-executive roles in the market. They have a simple process that keeps candidates informed at every step, underpinned by a team of experts that are easy to speak with and hugely supportive."
---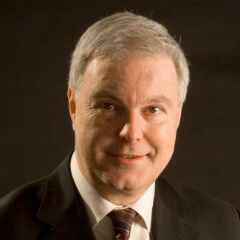 Colin McLean
CEO, SVM Asset Management
(Client)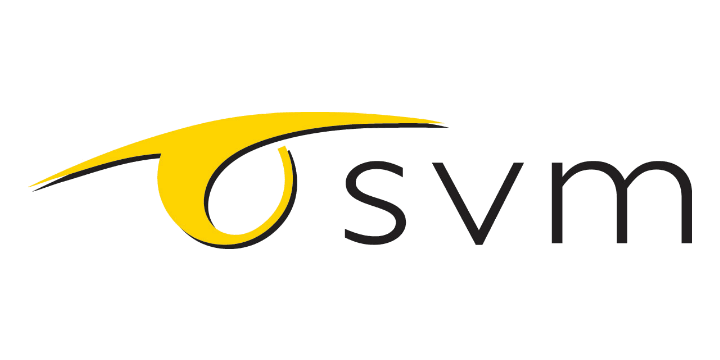 "It was genuinely difficult to reach a decision in the end as it was a strong shortlist. We liked how interactive the platform was and that it was all online, making it much easier to delegate the day-to-day running of the search to one executive, meaning directors only needed to spend time focussing on the final shortlist. All in all, we were pleased with the outcome of the search and identified someone who will bring complementary skills to the existing board. We have since recommended Nurole to other firms."