Ravensbourne University London
Governor / Committee Member
Ravensbourne is a university specialising in digital media and design, located in Greenwich, London. They have a community of approximately 2,400 students and offer pre-degree, undergraduate, postgraduate and professional short courses. They sought to appoint a Governor/Board Committee Member who would help steer the University through rapid changes at the confluence of the creative industries, technology and education.
---
Find out how much it would cost you to hire through Nurole.
How non profit organisations are using Nurole to change the way they find trustees.
---
In 15 days Nurole surfaced Dr Jon Walmsley, the former MD and Vice President at John Wiley & Sons and Lead Governor at Hertfordshire Partnership University NHS Foundation Trust (HPFT). Jon is an experienced Board Director with international executive-level experience in a £1billion turnover organisation, who's passion for learning and belief in the power of education made him the perfect fit for the role.
---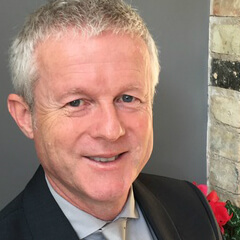 Jon Walmsley
Lead Governor, Hertfordshire Partnership University NHS Foundation Trust
(Successful candidate)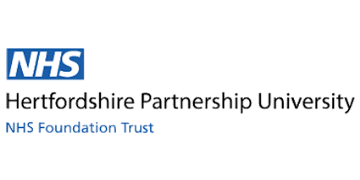 "Nurole provides opportunities that are well suited to my skills and aspirations that I don't hear about from other sources. The process of applying to join the board as an independent governor at Ravensbourne University London was clear and simple and I'm excited to become part of the team."