Biotherapy Services Limited
Non-Executive Chair
Biotherapy Services is a clinical-stage, pharmaceutical biotechnology company that's developing and delivering novel autologous therapies for complex and chronic wounds. The Company is currently under exclusivity and in due diligence with a prominent UK based private equity firm, raising a multi-million-pound growth funding round. They were seeking an experienced pharmaceutical/medicine biotech Chair who had knowledge of licensing and experience of leading a company through international expansion.
---
Find out how much it would cost you to hire through Nurole.
How the best private equity investors use Nurole to find better talent.
---
Through Nurole they appointed John Chiplin, PhD, who started his career as a research scientist at GSK and has since worked as CEO of Sydney based Arana Therapeutics (one of the largest publicly-quoted biotechs in Australia). As well as, biotech Geneformatics as co-founder. He has significant experience in the life science and technology industries, from an operational, investment and international perspective, and is currently Managing Director of health-focused private equity firm Newstar Ventures.
---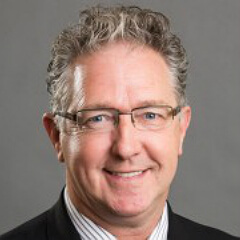 John Chiplin
Managing Director, Newstar Ventures Ltd
(Successful candidate)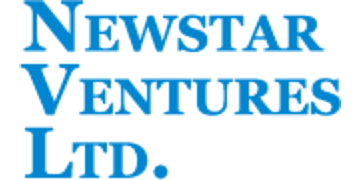 "It was great for two reasons: firstly for my own journey as an investor. Nurole is a deal-flow initiator. I would never have found Biotherapy Services if it wasn't for Nurole - it was off my radar, but when Nurole introduced me, I thought, 'wow'. I became chair and invested. Nurole generates a lot of good deal flow from an investor perspective - every Thursday I get an email with about a dozen opportunities, you can look at them easily and it's a great enhancer for investors: it doesn't cost me anything to be part of those opportunities. As a recruitment site, I've enjoyed the experience too. At first, [the Nurole application process] takes you through a script to answer certain questions - you've got to really think about them rather than the classical model of sending off your CV and it was.. different, at first. But now I really enjoy the process: it makes you really think what do you want from this company and what does it want from you. Nurole is a leading-edge sophisticated platform and is going to have huge broad appeal."