JMR Consultants
Chair of the Board - Arvon
JMR Consultants are a leading specialist consultancy providing Board and Senior Executive recruitment services to the not-for-profit sector. Founding partner Jocelyn Ridley was running a search for the new chair of Arvon, a charity offering people time and space to write, with an annual programme of residential courses and retreats at three rural writing houses in Devon, Shropshire and Yorkshire.
Jocelyn was not prepared to leave any stone unturned to find her client the best candidate. In parallel to running a traditional search process, she cast the net wider using Nurole's technology and identified a range of high quality candidates but none more so than Jeremy Treglown, Emeritus Professor of Warwick University, a past Editor of The Times Literary Supplement and chair of the judges of the Booker Prize and the Whitbread (now, Costa) Award for Literature.
---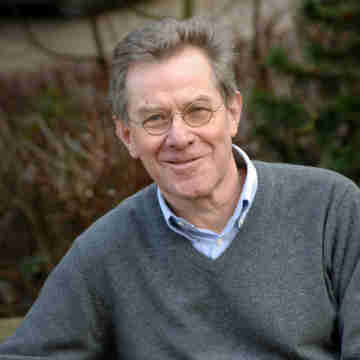 Jeremy Treglown
Senior Research Fellow, Institute of English Studies, School of Advanced Study, University of London
(Successful candidate)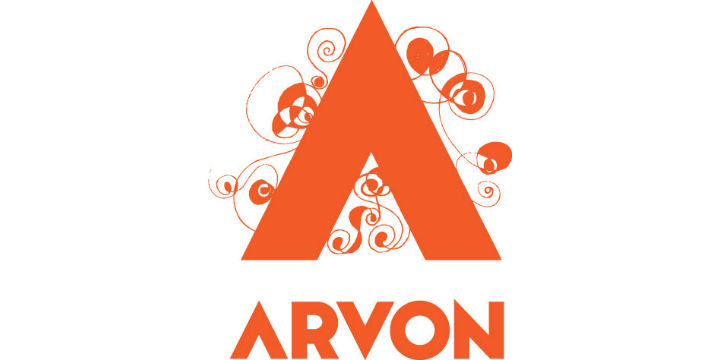 "A friend recommended Nurole. Pretty much the first job that came up seemed ideal for me. I applied within half an hour and, following a thorough interview process, I'm proud and excited to be taking on what has been described by a previous holder as 'the best charity job in the arts' – and very grateful to Nurole for the connection."
---
Jocelyn Ridley
Founder, JMR Consultants
(Nurole Client)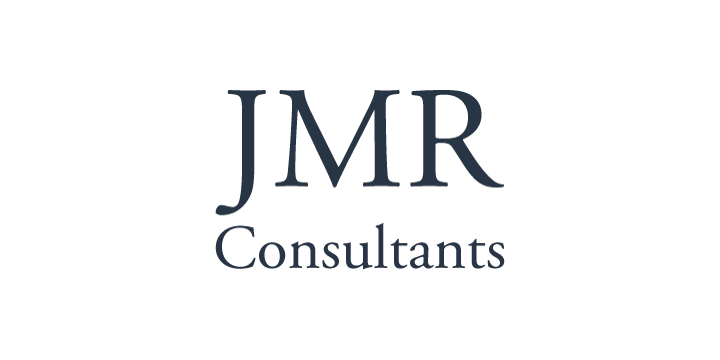 "Nurole is a really good resource for anyone running a board search. The candidates are of high quality, it's efficient and great value. Staff at Nurole are professional, prompt and very helpful. They make all the difference!"