HgCapital Trust PLC
Non-Executive Director
HgCapital Trust plc, with pro forma net assets of £671 million as of 30 June 2017, and a market capitalisation of over £635 million, offers exposure to a portfolio of more than 30 unquoted businesses, primarily in technology and technology-enabled services across Europe. The objective of the Company is to provide shareholders with consistent long-term returns in excess of the FTSE All-Share Index by investing predominantly in unquoted companies where value can be created through strategic and operational change.
HgCapital Trust plc is the largest client of HgCapital, which has been contracted to manage the Company's assets since 1994. HgCapital Trust plc has a fully independent Board that makes all decisions on commitments to invest alongside HgCapital funds.
---
Find out how much it would cost you to hire through Nurole.
Learn why investment trusts use Nurole for board recruitment.
---
The Board sought up to two new Non-Executive Directors, one of whom would bring a direct understanding of tech and tech-enabled businesses and the other a knowledge of the private equity market and deal structures. Nurole sourced Guy Wakeley, Chief Executive of Equiniti Group, and Jim Strang, Managing Director / Regional Head of Hamilton Lane Inc.
---
Jim Strang
MD / Regional Head, Hamilton Lane Inc
(Successful candidate)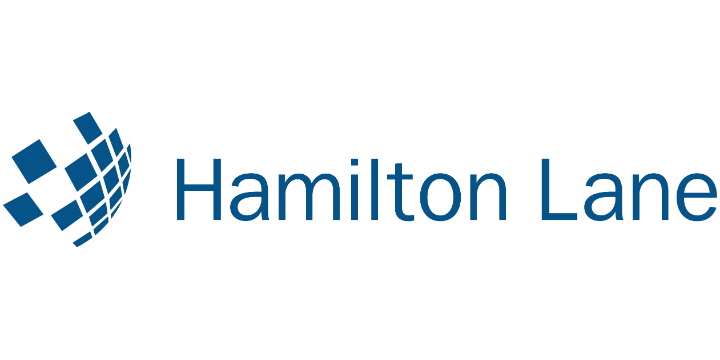 "Superslick. Very easy and user friendly and pretty efficient. Simple questions to answer and a very smooth process. No negative feedback."
---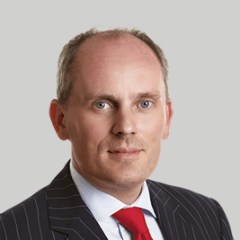 Guy Wakeley
Chief Executive, Equiniti Group
(Successful candidate)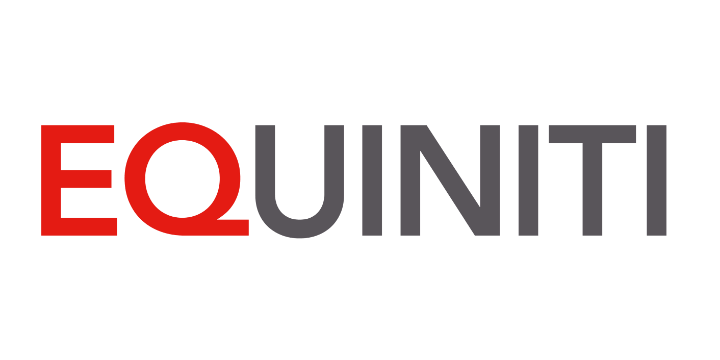 "Nurole is awesome. I had seen it work as an organisation when Equiniti hired Tim Miller and found it beautifully work-flowed and very easy to use. Absolutely brilliant."