Speakers for Schools
CEO
Founded in 2011 by ITV's Political Editor, Robert Peston, Speakers for Schools aims to reduce educational inequality by giving all young people access to the same prestigious networks available to the top fee-paying schools in the UK. The Board sought to appoint an entrepreneurial and creative CEO who would drive a new period of expansion, raise the charity's profile, and build on existing partnerships with leading private, voluntary and public sector institutions.
---
Find out how Nurole can help you find your next board or c-level role
---
In less than four weeks Nurole identified Jason Elsom, an experienced NED, COO of Founders4Schools, NED of ACS International Schools and former CEO of Flexnet and Only Communication. Jason moved from scaling small to large organisations in the tech sector, to the education sector. In 2015 he launched a non-profit service called PopUp College, an adult learning college which takes over coffee stores as adult classrooms after they close to day trade, partnering with Costa Coffee and Starbucks. His passion for education and experience made him the ideal candidate.
---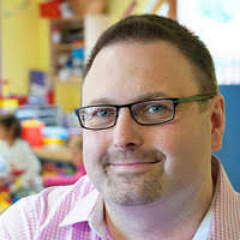 Jason Elsom
Chief Operating Officer, Founders4Schools
(Successful candidate)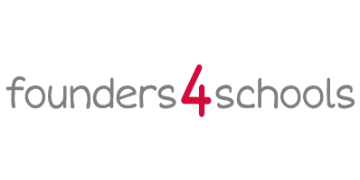 "Although I've had little cause to engage with recruitment consultants throughout my career, my experience of working with Nurole has been extremely positive. The Nurole team understood how the pressures of 'the day job' mean that a candidate is not always able to respond, and indeed may need the agency to support outside of the typical 9 to 5. They were supportive and responsive throughout, even into the evenings and weekend. I recommend Nurole as being an excellent partner to acquire senior talent."