Flint Group
Chief Financial Officer - Flint Group Packaging
Flint Group, backed by Goldman Sachs Merchant Banking Division and Koch Equity Development LLC, a subsidiary of Koch Industries Inc., is a complex global supplier of consumables to the printing and packaging industry, with ~8,000 employees and 140 facilities worldwide.
The CEO was looking for an energetic, hungry and proven standalone CFO to drive functional and operational excellence across a large, complex, specialty and innovative manufacturing business, oversee a company re-organisation, and prepare the company for potential exit.
---
How the best private equity investors use Nurole to find better talent.
Find out how much it would cost you to hire through Nurole.
---
The process was run by leading headhunting firm Blackwood Group. Within two weeks of a posting on Nurole they were connected with the successful candidate, James McCarthy following a recommendation from a Nurole member. James had spent 6 years with ICI as CFO of the Quest Fragrance business and 7 years at Brambles Plc, initially as CFO of the CHEP EMEA business and latterly as President of CHEP Europe. He also had Global Packaging and private equity experience as Commercial Director of Coveris UK.
Read James McCarthy's interview here
---
James McCarthy
President, CHEP Europe, Brambles PLC
(Candidate)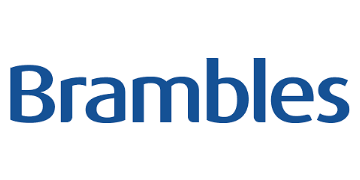 "It was very straightforward registering and applying for the role. The platform is well put together and professional. I knew the headhunter who was running the process but wouldn't have got the role had it not been for the platform."
---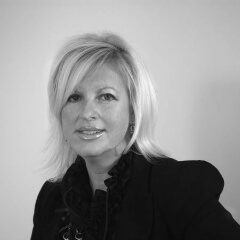 Amanda Smithson
Managing Partner, Blackwood Group
(Client)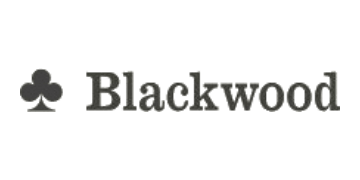 "Nurole is a cost and time efficient tool that aids the identification of the broadest possible range of high quality individuals, particularly the wild card ideas – the successful candidate in this case."
---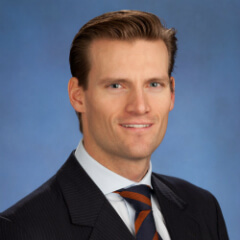 Matthias Hieber
Board Member, Flint Group, & Managing Director, Goldman Sachs Merchant Banking Division
(Client)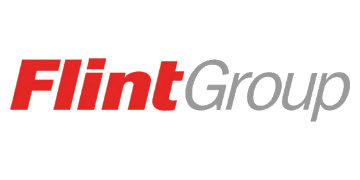 "Working alongside a traditional search firm, Nurole helped us identify candidates we would otherwise have missed, including the successful one. The candidates are high quality, it's fast, it's global and it's exceptional value. A valuable tool for any organisation needing to find the best board or senior executive talent"