Leuka
Trustee
Leuka is committed to improving the survival of patients with blood cancers. It does this by funding world-class research at a range of centres and by awarding grants to scientists and clinicians. They were looking for several new trustees who would contribute to further improving Leuka's governance and its longer-term strategic direction. The new trustees needed to have relevant marketing and/or fundraising expertise, or have come from another relevant commercial/business field.
---
Find out how much it would cost you to hire through Nurole.
How non profit organisations are using Nurole to change the way they find trustees.
---
Through Nurole they appointed four new candidates; James Fairclough, Chief Sales Officer at IWG plc (formerly Regus), Racheline Garston, former Governor of the Christie Hospital in Manchester, Ray Kelly, former Vice-Chair at Prostate Cancer UK and David Krap, Trustee at Urban Development Music Foundation.
---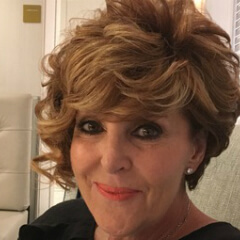 Racheline Garston
Former Governor, Christie Hospital
(Successful candidate)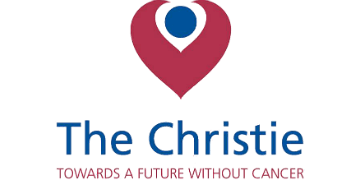 "I was recommended to Nurole and have found the process of applying for roles to be easy and efficient. Having been involved with cancer charities previously, I was keen to be involved again and Leuka was a great fit. The pioneering research they do at Leuka is life-saving and I am delighted to be involved."
---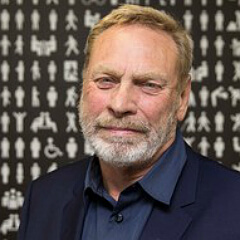 Ray Kelly
Vice Chair, Prostate Cancer UK
(Successful candidate)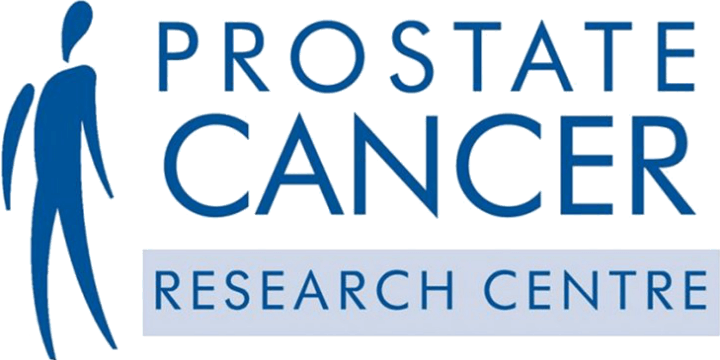 "I was made aware of your organisation while I was Vice-Chair at Prostate Cancer UK, and we used Nurole to recruit trustees, and for executive roles. As I had completed my period of tenure, I wanted to use my experience to support another charity. Nurole provides a continuously updated database of trustee roles, and I was able to identify a charity that would most benefit from my skills. I am now happily ensconced at Leuka, and fighting the good fight to find a cure for leukaemia."
---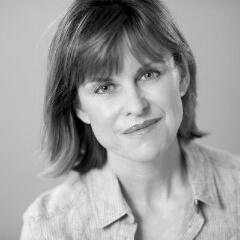 Olive Boles
Chief Executive, Leuka
(Client)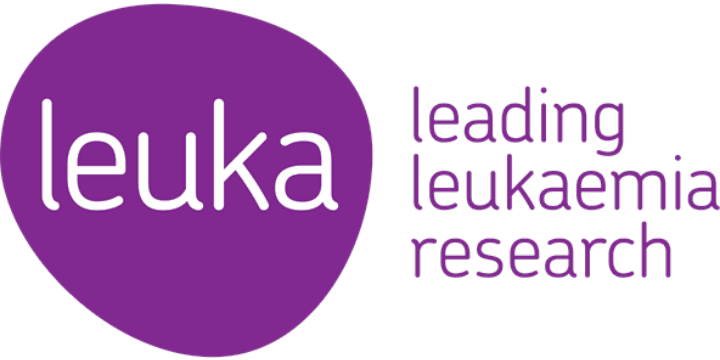 "Through Nurole we have been fortunate enough to appoint four amazing trustees to join our cause, in addition to the new Treasurer they previously helped us find. We have been overwhelmed by how effective this process has been and look forward to working with the new trustees to help create a better future for cancer patients."